Port Adelaide Cycling Club wouldn't be the amazing club it is today without our most valuable and dedicated volunteers.
Last year the PACC committee decided to introduce a special annual award to acknowledge one very special club member who had gone 'above and beyond' when it came to volunteering for the club.
Many great club members were nominated, and we are lucky to have so many to choose from, and the committee is pleased to recognise and announce, Phil Dixon as the 2020 PACC Volunteer of the Year.
If there's a PACC event on - you can guarantee Phil and his Dixie chicks will be there! Phil can be regularly seen pacing riders on the motobike around Hanson Reserve, assisting with club track events, and setting up or backing down the course at cyclo-cross events.
Phil is also the Club's volunteer Sports Chaplain. If you are ever in need of a chat about anything, Phil is one of the most warm, welcoming, and friendliest guys you will ever meet.
Given all the time he spends volunteering at PACC, he still has time to ride a bike and goes pretty good in a sprint too!
Thank you to Bevan Jones of Pink Carat Jewllery (PACC's new major sponsor) for presenting the award to Phil.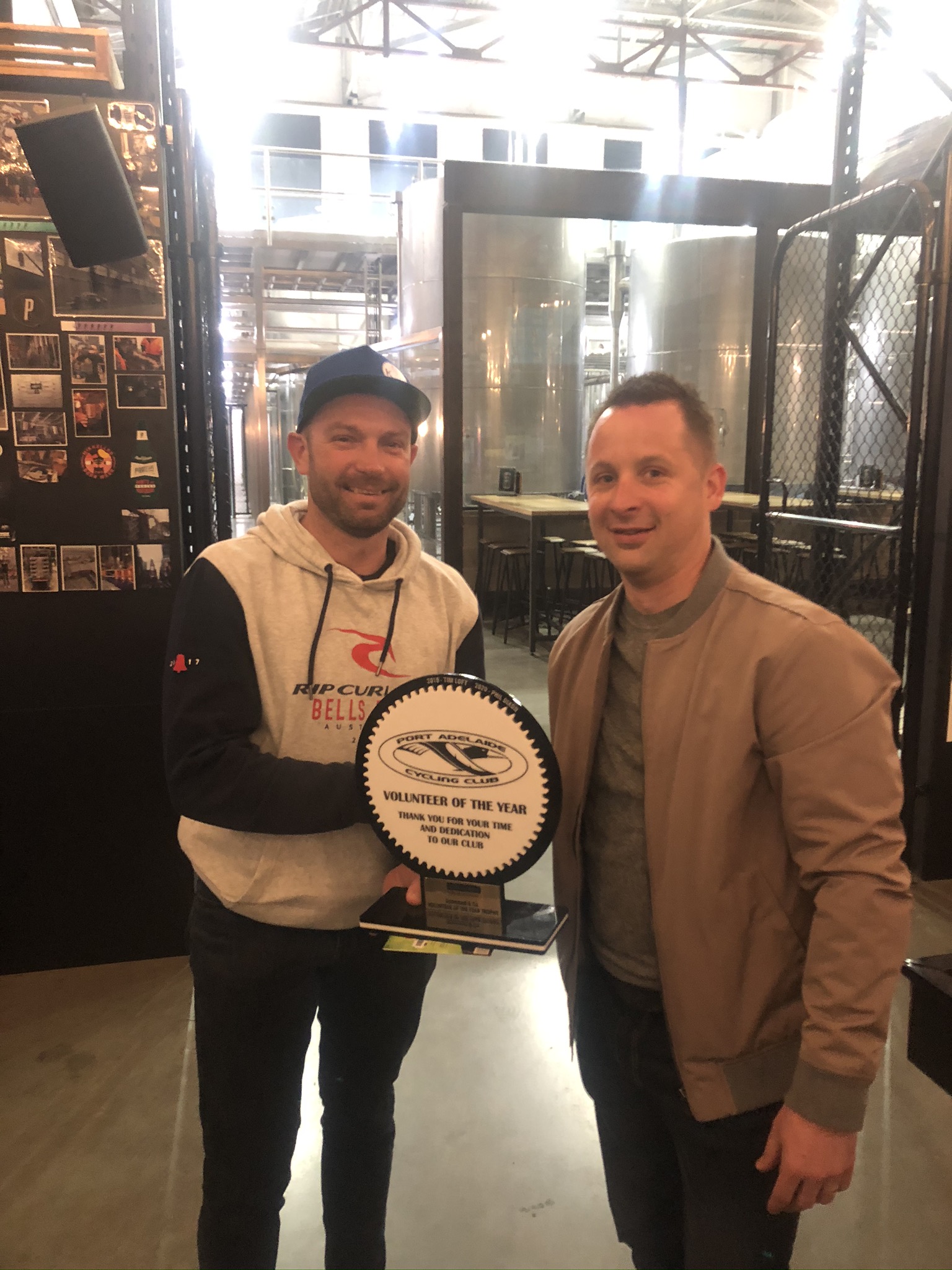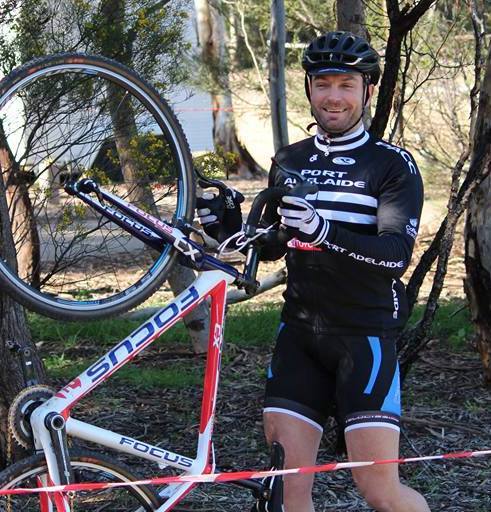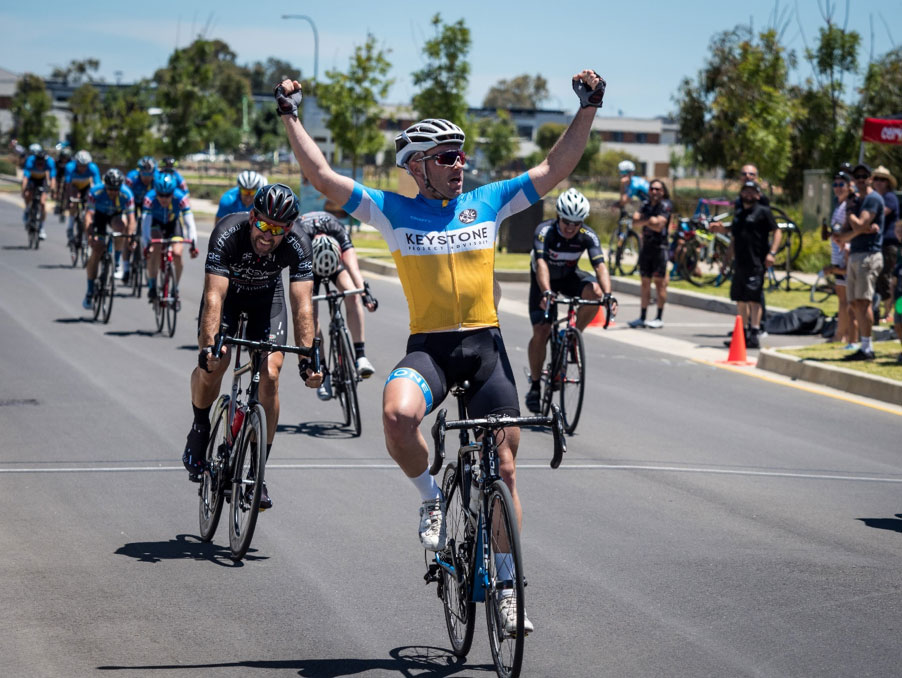 Volunteer
,
News