Welcome to Port Adelaide Cycling Club
Port Adelaide Cycling Club (PACC) was established in 1885 and has faithfully and proudly served the Adelaide cycling community for over 130 years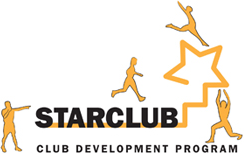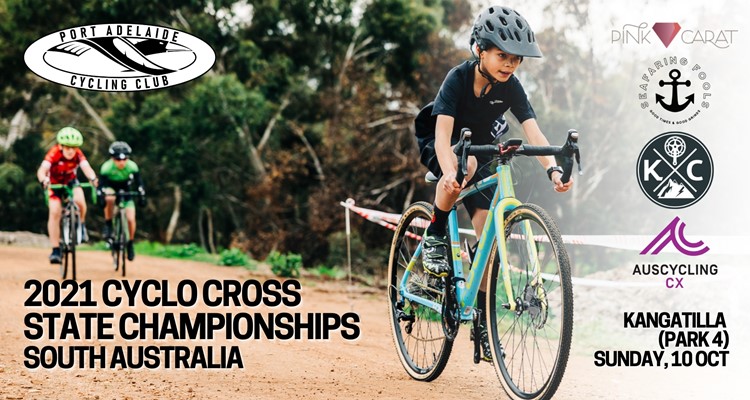 Sun, Oct 10, 07:45 AM
Reservoir Park, North Adelaide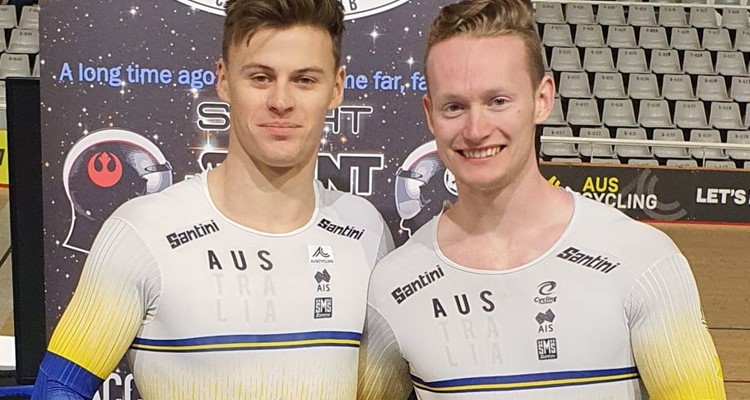 After being forced to miss a round of Seight Sprint Wars a few weeks ago due to Miss Rona, it was fantastic to be back on the boards at the Adelaide Superdrome on Monday night. With many SASI & PPA athletes doing a pre-race flying 200m qualifying, there was only a few other riders needing to do a qualifying ride once racing commenced (including a PB effort from tandem pair, PACC's Madelene McNeil and Caitlin Ward). So it was quickly straight into the Match Sprint rounds.
After South Australia's last COVID lockdown forced the postponement of the AusCycling Cyclo-Cross State Championships (pencil in Sunday 10 October for those!) people were eager for some sun and a race with 125 riders entering today's final round of the Crossfire Cup, supported by Focus Bike Australia and Zero Friction Cycling. Although there hadn't been much rain, the long grass was very wet for practice and standing water on areas of the moss created a few sparse patches of slick mud - just enough to catch some riders out (here's looking at you, B-Grade Men first corner!).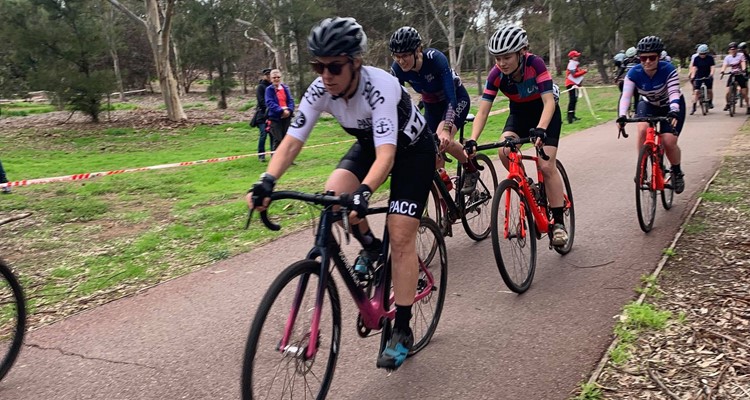 We were back in town for second round of the 2021 Focus Crossfire Cup, in Park 24/Tampawardli/Ellis Park aka "Not the Circus"in the Adelaide CBD. Not the Circus has been the scene of biblical (Mud! Hail! Flood! Fire! eg epic 'Cross) weather over the last 10 years but once more this winter were we treated to quite a sunny morning with a light sprinkle of rain that only really fell during the women's race, as customary.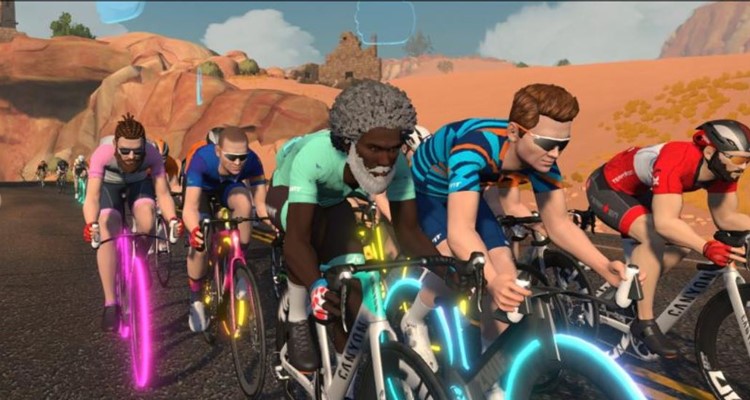 After the club's success in Series 1, PACC invites members who use Zwift to join our team for Series 2 of the AusCycling Club National E-Sport Series!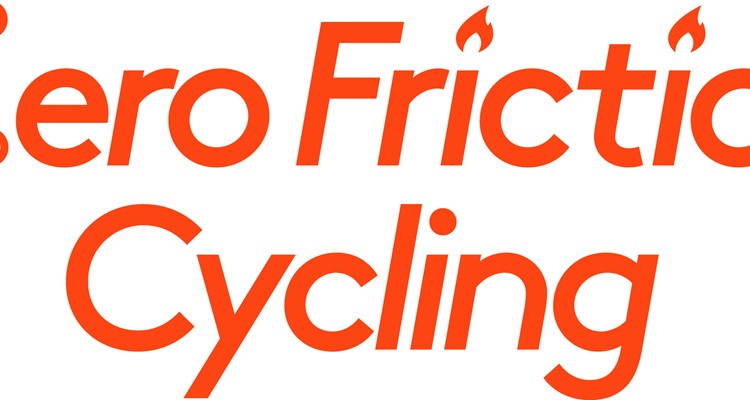 PACC Club member and sponsor Adam Kerin from Zero Friction Cycling has made the big time with the recent CyclingTips 'Nerd Alert' podcast featuring Adam (and Jason Smith of friction facts) to cover why there is so much conflicting data regarding lubricant performance claims.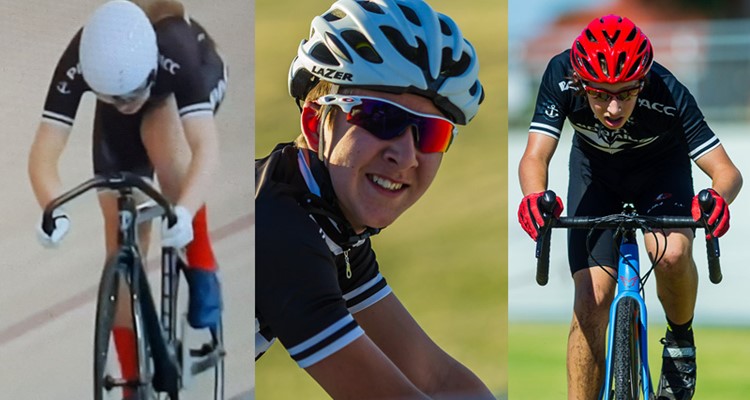 Congratulations to the following three PACC juniors who have been awarded with $250 each to assist with their cycling journey.