Welcome to Port Adelaide Cycling Club
Port Adelaide Cycling Club (PACC) was established in 1885 and has faithfully and proudly served the Adelaide cycling community for over 130 years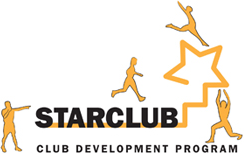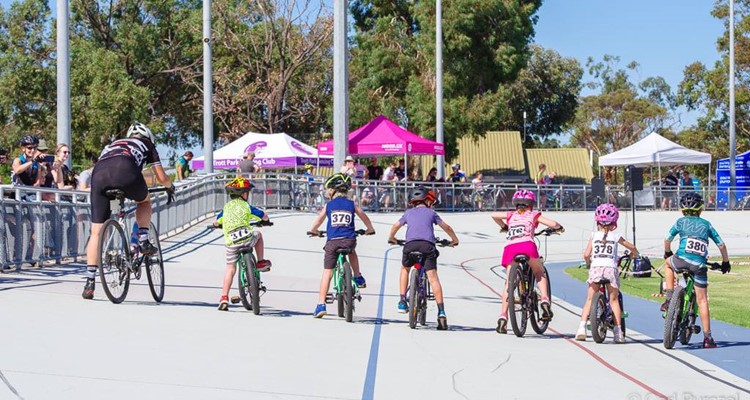 What a fantastic way to spend Easter Saturday! Cross Hot Cross was a fantastic family friendly event with over 70 riders from 5 - 62 years old competing in unusually hot conditions.

The biggest question in the car park this morning was by how much Chris Harper (Norwood) would break the course record. Conditions were near perfect, overcast, a little humid with a light southerly and only a slight chance of getting pooped on by a Corella, so little surprise that the course record and a number of PBs fell.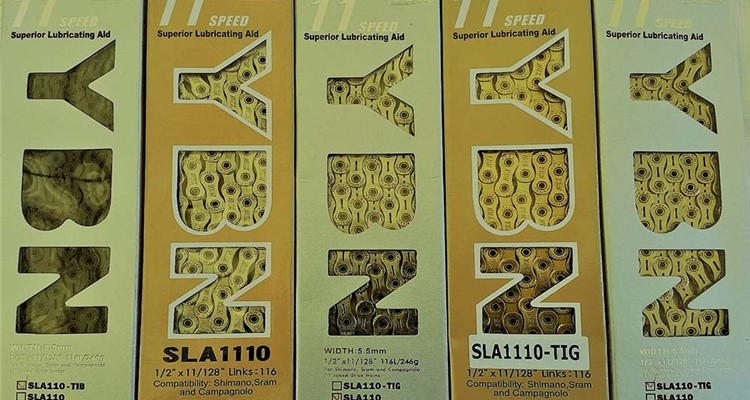 Sunday mornings. Reserved for sleeping in, late breakfasts and lazy mornings spent in PJs. Or, if you're not right in the head, you get up at dawn to punish yourself in the race of truth!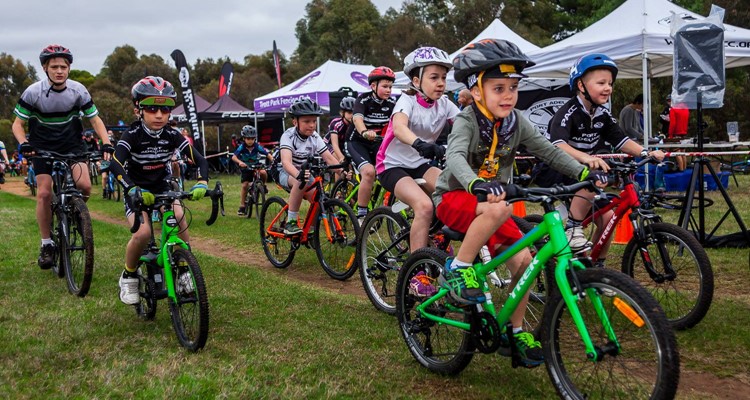 Sports Vouchers is a State Government initiative administered by the Office for Recreation and Sport and Racing (ORSR). The program is an opportunity for primary school children to receive a $100 discount on sports club/membership fees. The purpose is to increase the numbers of children playing organised sport and to reduce the costs for families. Port Adelaide Cycling Club is registered with this scheme to make cycling more accessible for more kids.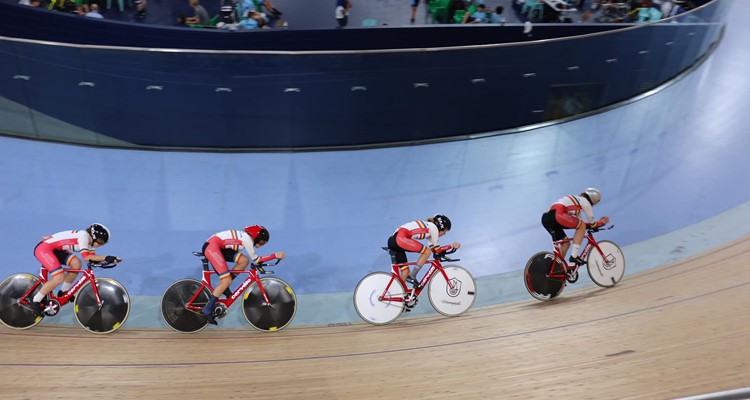 Congratulations to the PACC riders representing SA at the recent National Track Championships held in Brisbane last week!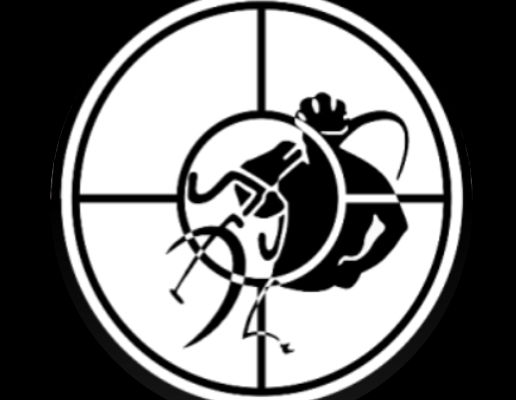 You've been waiting, and asking, and the dates have been set!