Welcome to Port Adelaide Cycling Club
Port Adelaide Cycling Club (PACC) was established in 1885 and has faithfully and proudly served the Adelaide cycling community for over 130 years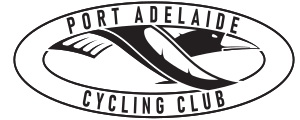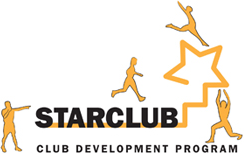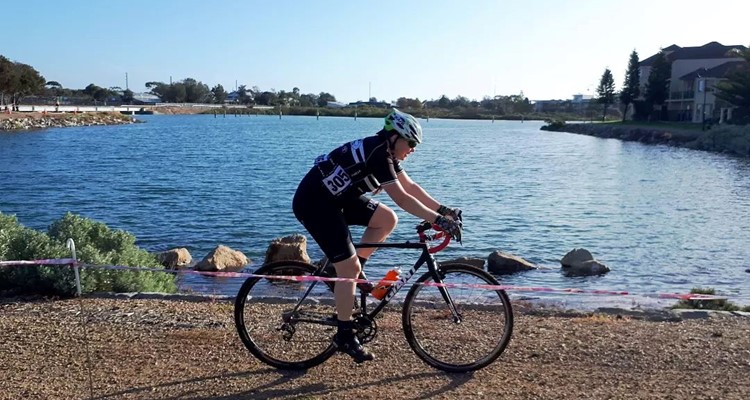 The Auscycling CX 2022 State Series kicked off in Port Adelaide CC's home turf, right on the waterfront at Joyce Snadden Reserve, Saturday 14th May 2022. Thenks to the City of Port Adelaide Enfield for helping secure a last-minute venue change which yielded a course that had every surface type imaginable, from lush turf, a bog patch, pavers, road, and super deep sand and slipper pine needles - and racing right on the banks of the Port River. Port Adelaide CC was supported by the AusCycling crew with the required road closure and barriers giving us a rare road section to race upon. As we'd hoped, the Port dophins did finally make a brief appearance during the Women's Races!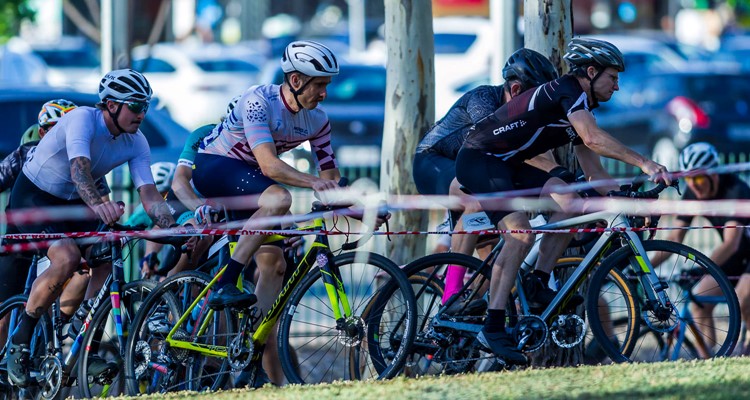 People 'sent it' at a brand new venue in Kings Reserve, Torrensville, with many thanks to the City of West Torrens for use of the park. (Did anyone send it better than Andrew, pictured?) With multiple whoops, sweeping off camber turns and an old slippery dip staircase and soft fall play area (which was used for some soft falling!) about 90 riders pinned on a number for a spin in the park. The course was set up in good time with a handful of trusty volunteers, and some of those, along with some random riders were lucky enough to win some Cycle Closet vouchers for their trouble.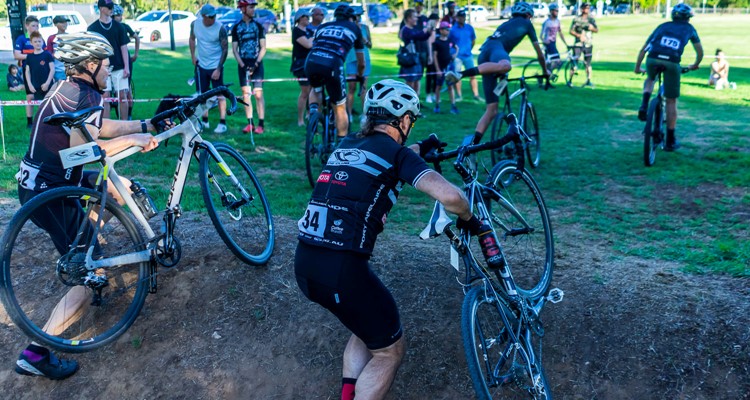 We were back racing in the beautiful Peace Park with AusCycling help on the last say of the Santos Festival of Cycling. The Pirate Life bar was ticking along, the Trott Park BBQ was sizzling with many people out enjoying the best weather an Adelaide summer can possibly offer. Thanks to Cervelo for showcasing the latest in their gravel range.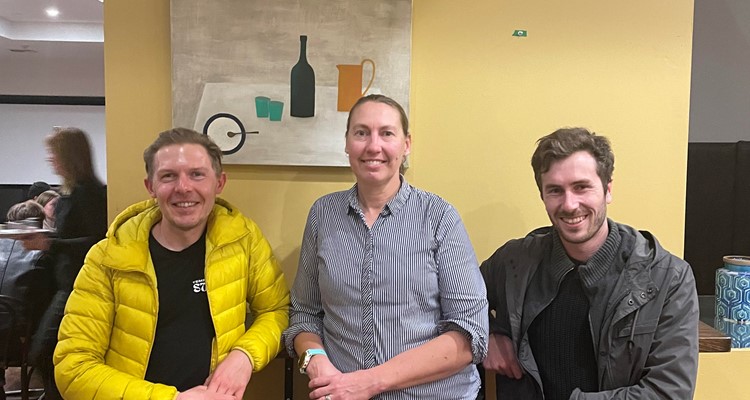 On Tuesday 14 June the Port Adelaide Cycling Club held its 2022 Annual General Meeting at The King's Head Hotel where our new Committee was appointed.
The fourth annual PACC Volunteer of the Year award was presented at the 2022 AGM last night to Virginia Riches and Carl Purczel!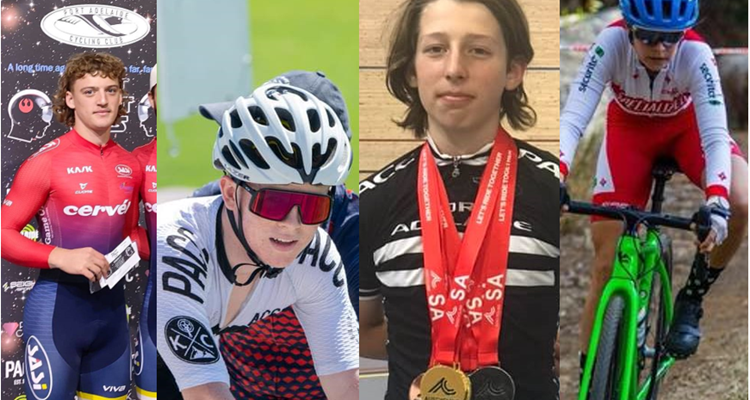 Congratulations to the following four PACC juniors who have been awarded with $250 each to assist with their cycling journey.