Welcome to Port Adelaide Cycling Club
Port Adelaide Cycling Club (PACC) was established in 1885 and has faithfully and proudly served the Adelaide cycling community for over 130 years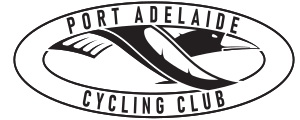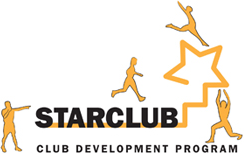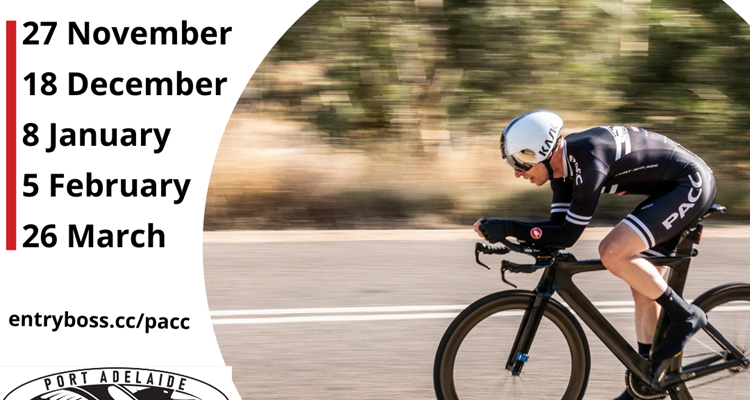 Great TT conditions for the first race of the 2023 Zero Friction Time Trial series with cool but not cold conditions and a light breeze greeting riders.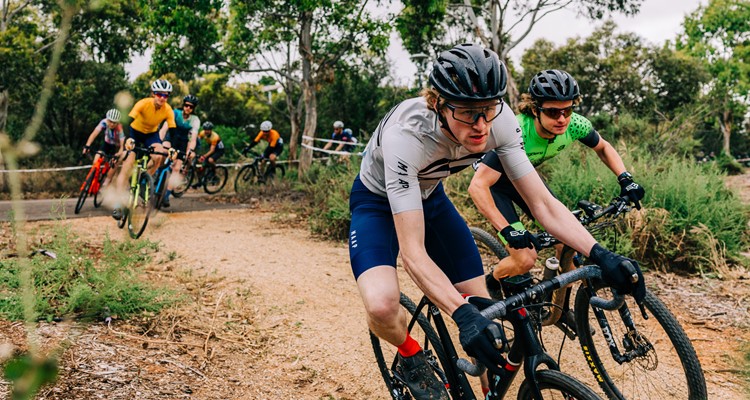 Gritty City Critty was litty!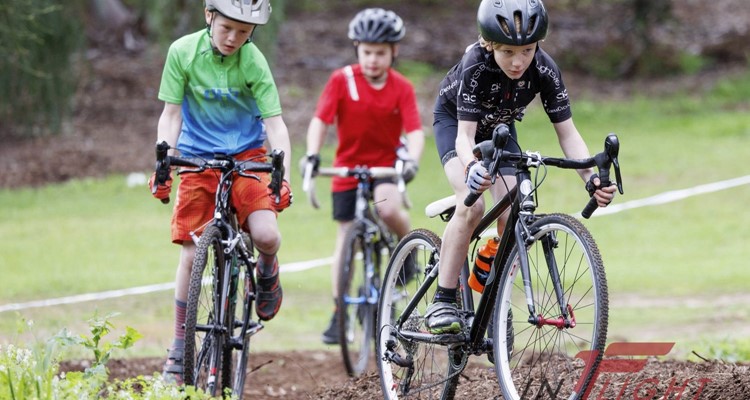 Another ripper day out in the west Park Lands of the City of Adelaide for the second round of the 2022 Crossfire Cup - and the first day of a double header, with Sunday's final State Series Round to use the same course in reverse.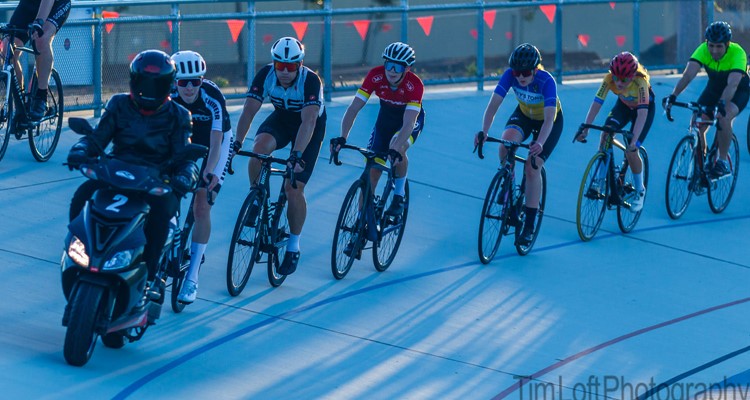 Port Adelaide CC is running Tuesday evening racing in the CBD (Gritty City Critty) on the 22nd, 29th November and 6th December, so will not be running the regular Tuesday night track training at Hanson Reserve. Thursday MotoPace will continue as usual.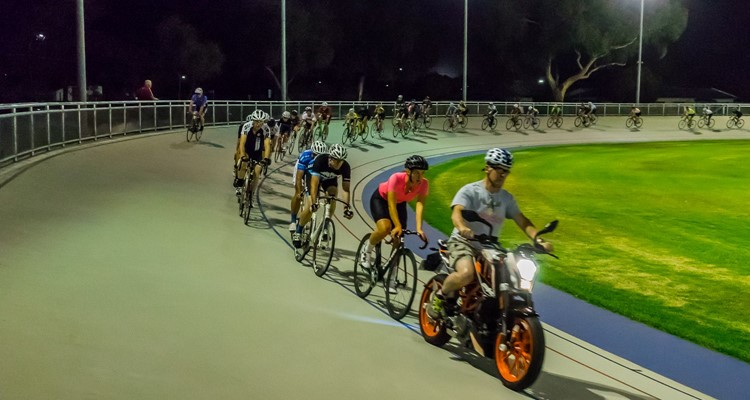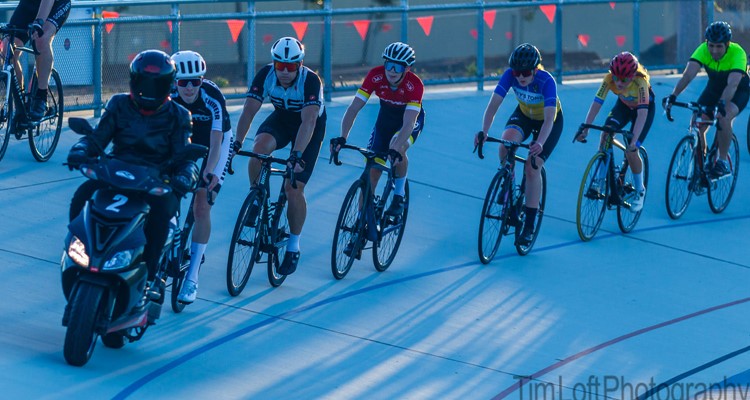 Over 60% chance of rain and winds of 30kmh is the current forecast for 6pm at Woodville Gardens tonight - no track training will be held tonight.