Welcome to Port Adelaide Cycling Club
Port Adelaide Cycling Club (PACC) was established in 1885 and has faithfully and proudly served the Adelaide cycling community for over 130 years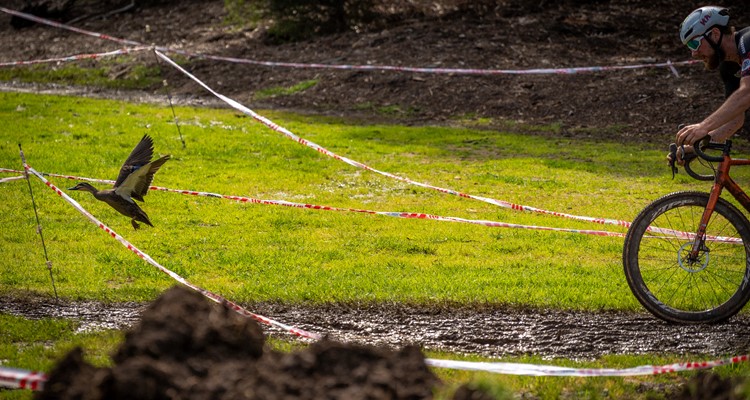 Skid city! It started out as a pretty fine day with maximum grip on most of the course, but during the tail end of the B-Grade mens race, conditions turned 'epic' with a 2mm dumping of rain falling within about a 15min period.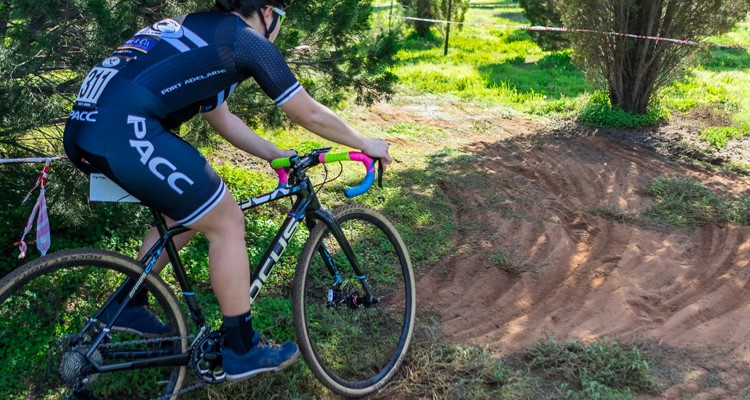 Congratulations to the many new State Champions crowned on a new course in Foresters Forest, Gepps Cross!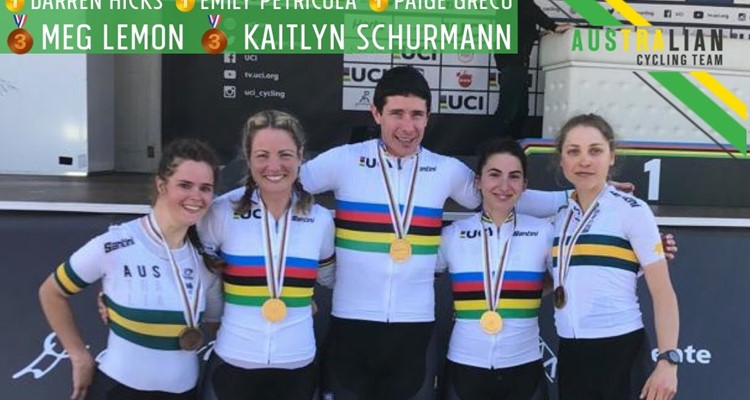 The UCI Para-Cycling Road World Championships kicked off overnight in Emmen, the Netherlands with Port Adelaide CC's Paige Greco (C3) and Meg Lemon (C4) racing the Time Trial for Team Australia. Massive congratulations to (now 3x) World Champion Paige and Bronze Medallist Meg!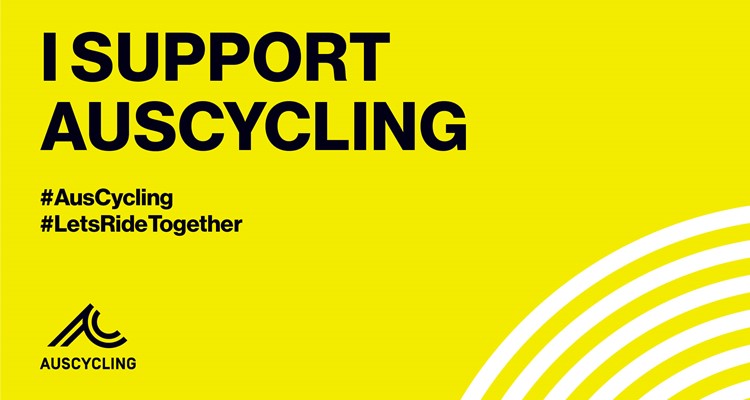 Port Adelaide Cycling Club is one of the oldest in the country, established in 1885, and was one of the founding clubs of the State Sporting Organisation (SSO) that is now known as Cycling SA (CSA) and by default, the National Sporting Organisation (NSO) being Cycling Australia (CA).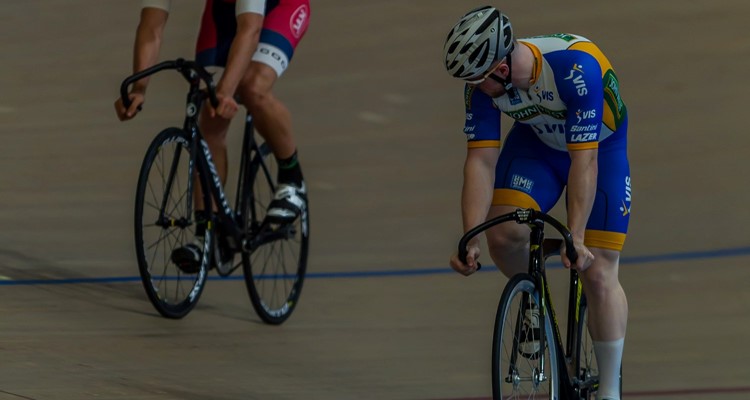 Loosely known as 'The Battle of Hoth', a special one-off Seight Sports Sprint Wars was run by PACC at the Superdrome on Sunday afternoon. With the addition of quite a few top-notch visitors from interstate and some 'local' HPU riders, the field was set to commence the attack/defence of Echo Base, leaving Admiral Ozzel dead on the floor of the Executor and Han Solo struggling to get the Millennium Falcon ready for the evacuation…but I digress…