Welcome to Port Adelaide Cycling Club
Port Adelaide Cycling Club (PACC) was established in 1885 and has faithfully and proudly served the Adelaide cycling community for over 130 years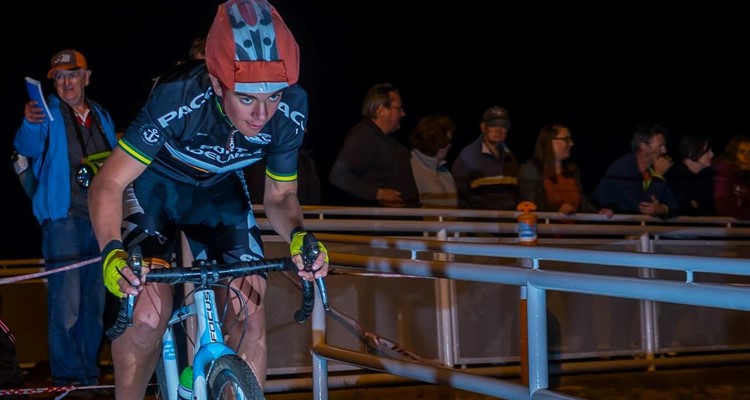 It was The Dark Cross supported by Focus Bikes. It was Dark. There was Cross. In a first for cyclo-cross in SA we raced on the grounds of the Adelaide Superdrome using the carparking and Superdrome flood lights. The course was tight, dusty and dry, and slowly degenerated into some sand berms as the night went on. Located on the side of a hill and 1.65km long it included a set of stairs, a paved ramp, barriers and a gravel patch. About half the riders chose to use a headlight, but it was quite possible to race without.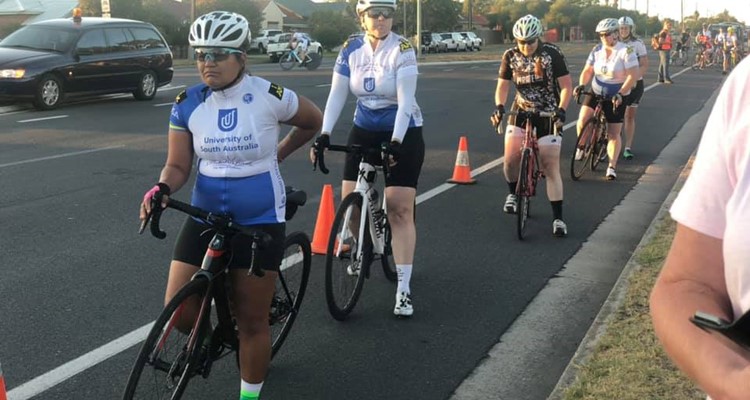 Today saw the last of the 2018-19 Zero Frictiion Cycling Time Trials at the windless (yes, that's what the BOM says) Outer Harbor. It was a dark start, but the weather couldn't have been more perfect. Regular participants were joined by 25 athletes taking part of the Invictus Cycling Pathways program being held this weekend, so the field was at capacity.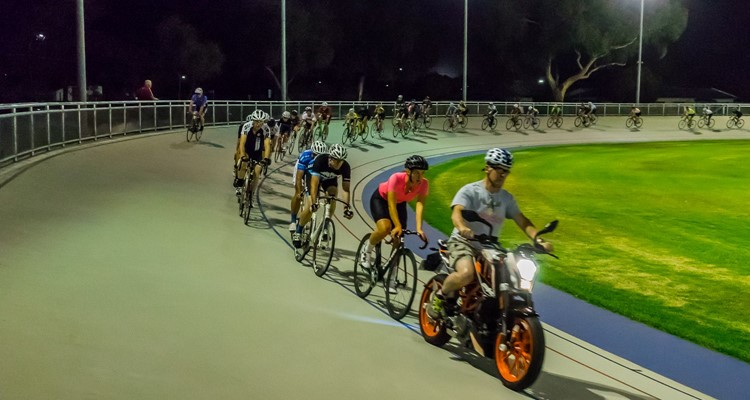 Hanson Reserve is back in regular use with PACC and Kilkenny CC jointly running two training sessions per week at the outdoor velodrome, under lights. The canteen is open, and the training is extremely popular with 55 riders the highest number recorded to date!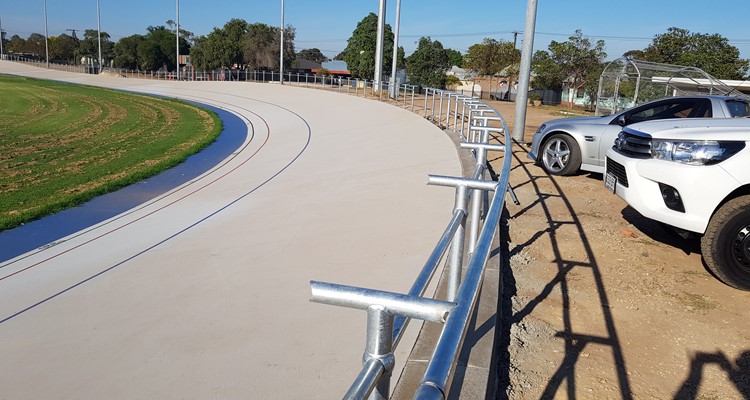 The City of Port Adelaide Enfield has provided us with a Hanson Reserve Velodrome restoration completion date of 8 April 2019, with training and racing to recommence there at ASAP. As of yesterday (Monday 18 March) the track's safety fence plinth pour had commenced and will be completed at a rate of about 40m per day. This extends the track's grade right to the barrier fence, which will be fine (25mm) chainmesh, with track-side and spectator-side safety rails similar to the SuperDrome.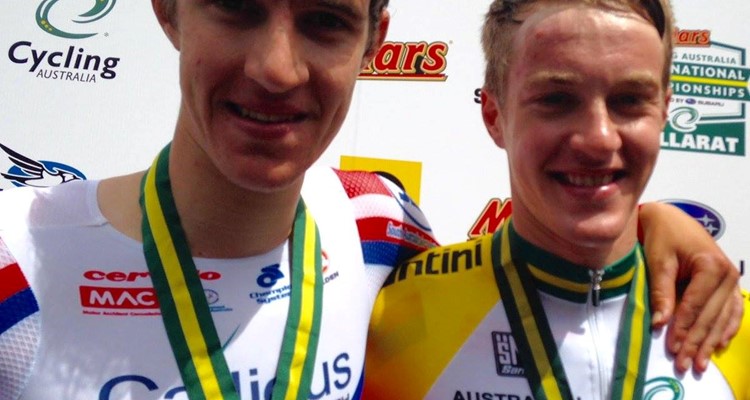 U23 PACCers who have been selected to the State or National team, or have been racing at the national level regularly may be eligible for our Junior Racing Scholarships. The cash scholarships are intended to be used to support of travel, accommodation and kit purchases. The eligibility period is the club financial year - between 1 April - 31 March and recipients are announced at the club's AGM.