Welcome to Port Adelaide Cycling Club
Port Adelaide Cycling Club (PACC) was established in 1885 and has faithfully and proudly served the Adelaide cycling community for over 130 years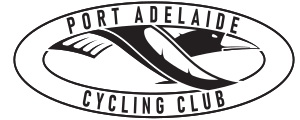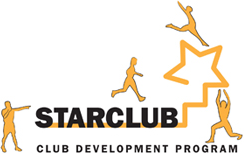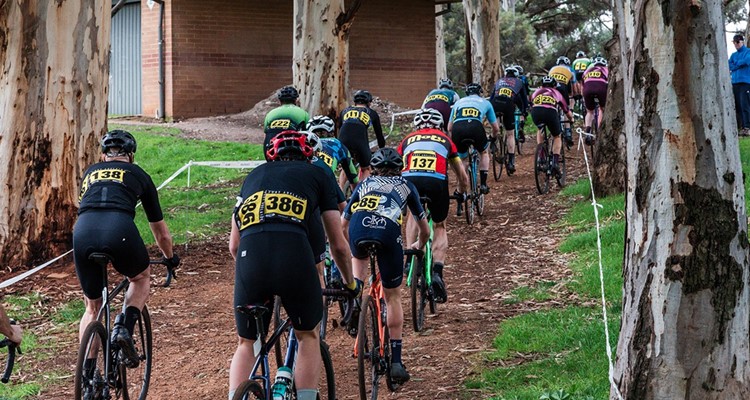 'Olives and Kitty Litter' WOW! What a great day of racing in the Adelaide Parklands! We were stoked to break the 150 entrant number by Friday night and thrilled with the huge number of juniors on the start line. The future of cyclocross in South Australia is looking brighter than ever! It was great to return to the iconic Ityamai-Itpina / King Rodney Park aka 'Olives and Kitty Litte'r with its undulating and feature packed landscape that delivered some great racing for the riders and spectators alike.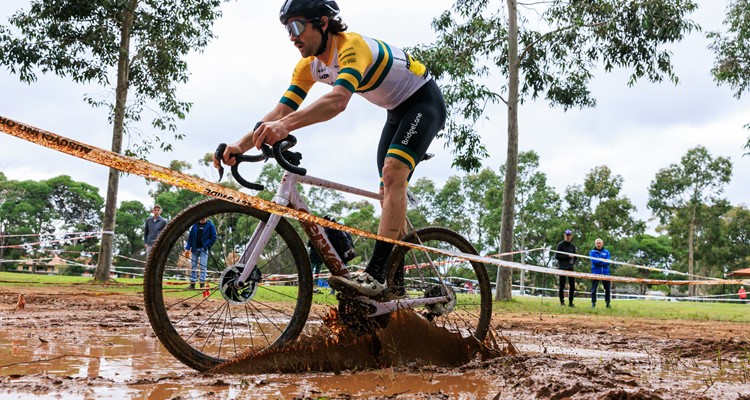 What a race, what a venue at Cross Keys BMX and Unity Park!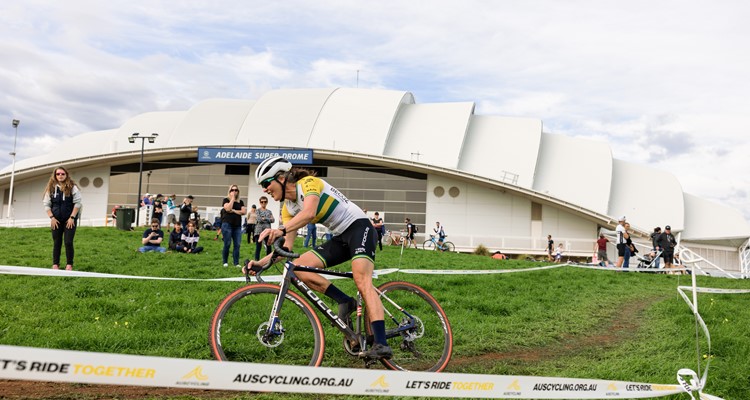 CrossMgr format results NCXS Race 4: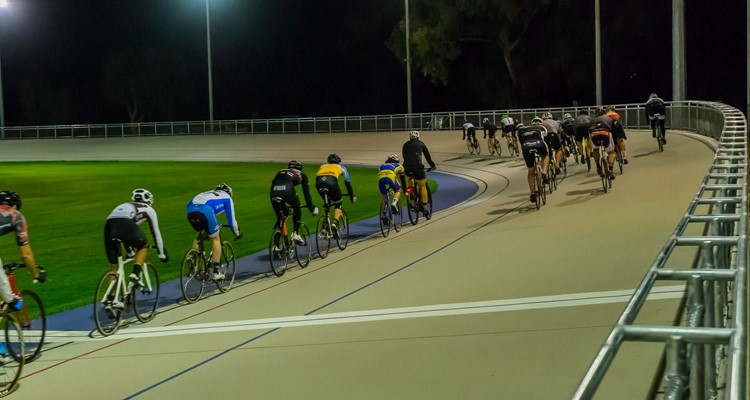 After an ongoing issue with the velodrome lights' controller, vandalism and theft of copper wiring, and then a small electrical fire(!) in the clubrooms - we're back!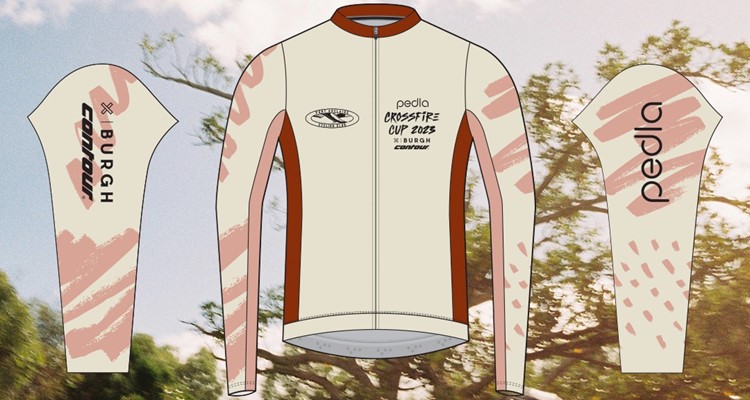 The new Classic Long Sleeve Jersey has an improved fit and feel from Pedla's LunaLUXE jersey, and is your new essential piece for riding all year round. It's constructed from a breathable SPF 50 rated fabric, with quick drying moisture-control and comfortable four-way stretch. It has added ventilation at the side body and underarm. Finished with soft silicone gripper bands at the hem to provide a comfortable, flattering fit that prevents the jersey from riding up.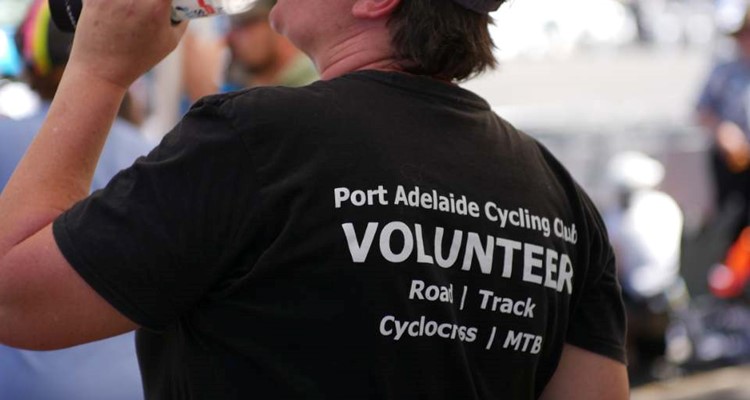 At the 2023 Annual General Meeting Paula Hollamby was conferred with Port Adelaide CC's highest honour - Life Membership.