Welcome to Port Adelaide Cycling Club
Port Adelaide Cycling Club (PACC) was established in 1885 and has faithfully and proudly served the Adelaide cycling community for over 130 years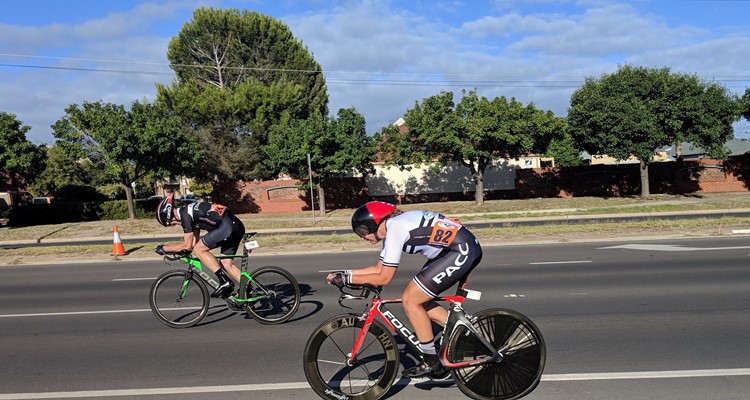 Sun, Dec 15, 07:30 AM
Victoria Road, Osborne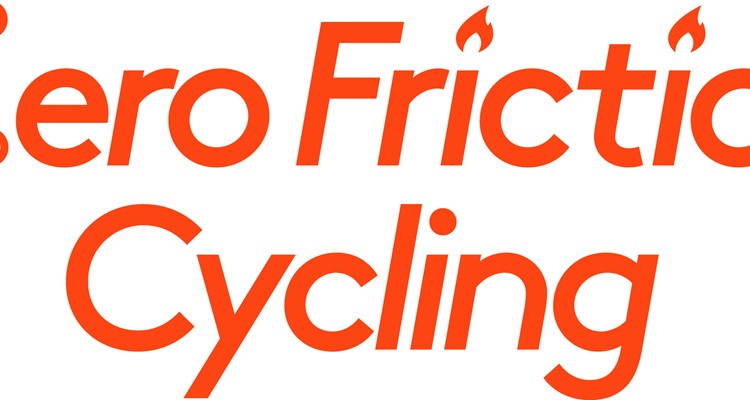 We marked the first day of summer and our first time trial of the series with unseasonably cold, windy and drizzly weather. Despite the BOM showing expected winds of 39 - 44 km/h and rain of 3mm during the event, it was quite mild and reasonably dry from start to finish. A number of those who had entered chose to stay in bed, but some riders who toughed it out were rewarded with PBs.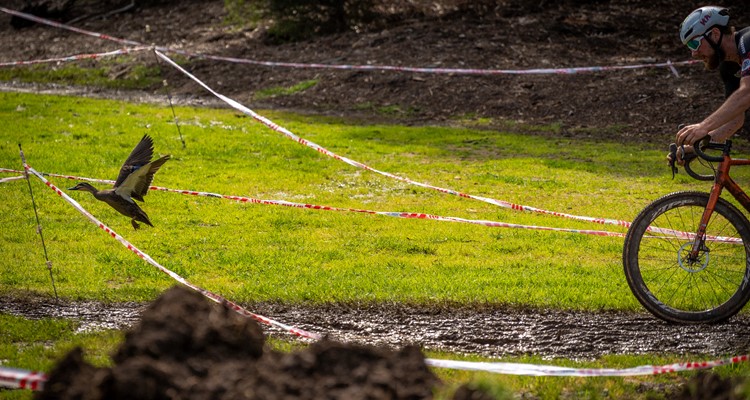 Skid city! It started out as a pretty fine day with maximum grip on most of the course, but during the tail end of the B-Grade mens race, conditions turned 'epic' with a 2mm dumping of rain falling within about a 15min period.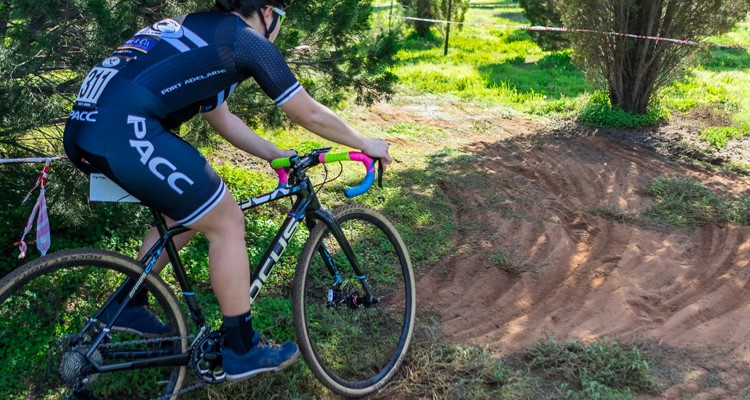 Congratulations to the many new State Champions crowned on a new course in Foresters Forest, Gepps Cross!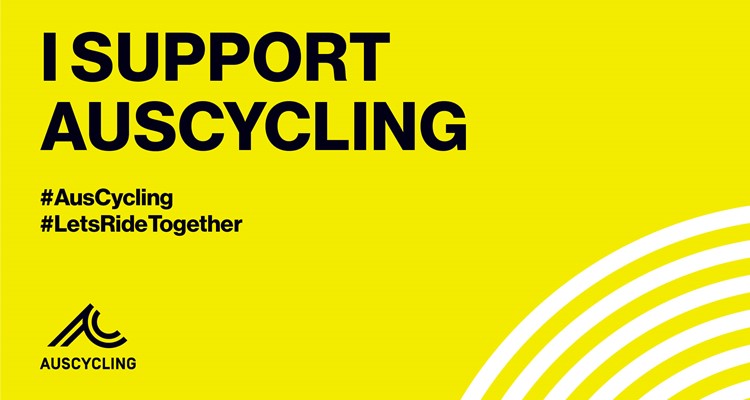 At the recent Cycling SA Special General Meeting on 13 November 2019, Port Adelaide CC was one of the many South Aussie clubs that voted "yes" to the AusCycling Proposal under Cycling SA. The vote was 11-1 in favour, each club present held one vote. We were one of the first clubs (if not the first) to declare our support for AusCycling two months earlier - read our club position here - so we're thrilled with this outcome. BMXSA's clubs also voted yes on 9th November.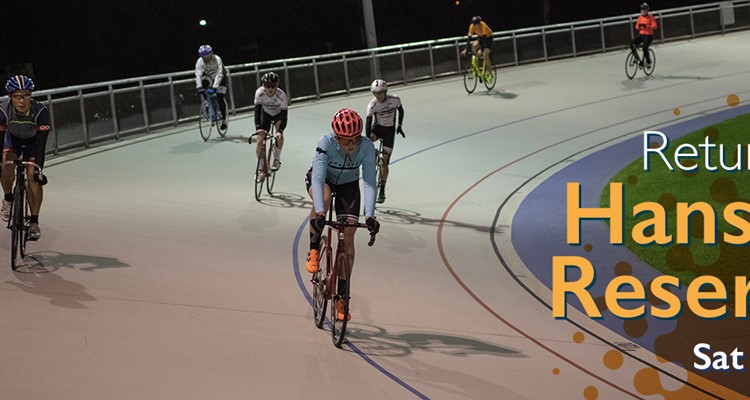 Port Adelaide CC is excited to be teaming up with Kilkenny Cycling Club and Cycling SA to present the Return to Hanson Reserve track and cyclo-cross event, incorporating the official (re)opening of the Velodrome with the City of Port Adelaide Enfield.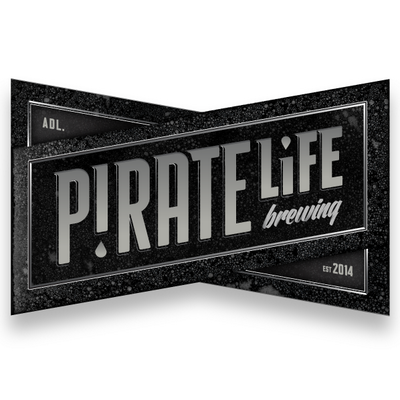 Update 6:30pm 30/10/19: All gone! Congratulations and enjoy the ride Mat Franks, Thomas Doerfer, Andrew Hawkes, Tim Klein, Mark Kwiatkowski, Ken Williams and Amanda Taylor! Thanks to Pirate Life Brewing for offering these to the club.