Welcome to Port Adelaide Cycling Club
Port Adelaide Cycling Club (PACC) was established in 1885 and has faithfully and proudly served the Adelaide cycling community for over 130 years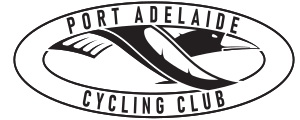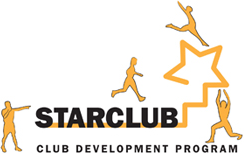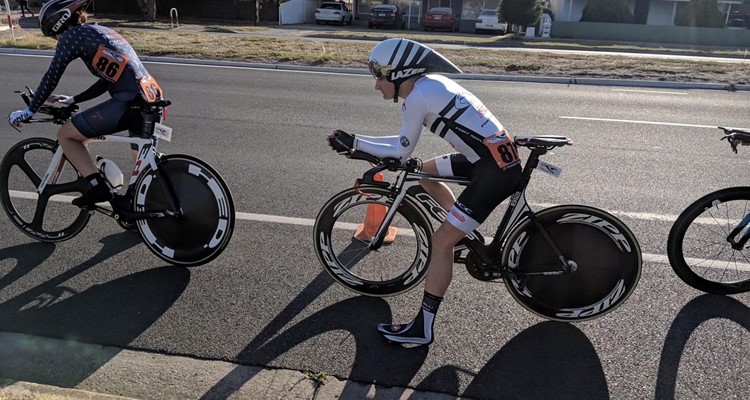 Sun, Feb 13, 07:30 AM
Osborne Skate Park on Victoria Road, Outer Harbor.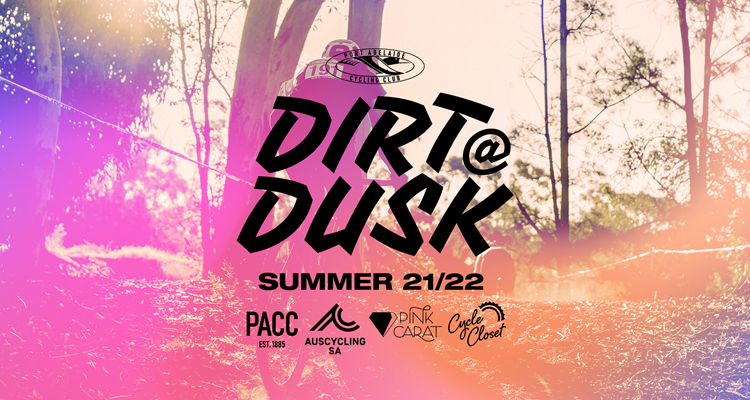 A ripper start to the summer of Dirt @ Dusk in Reservoir Park!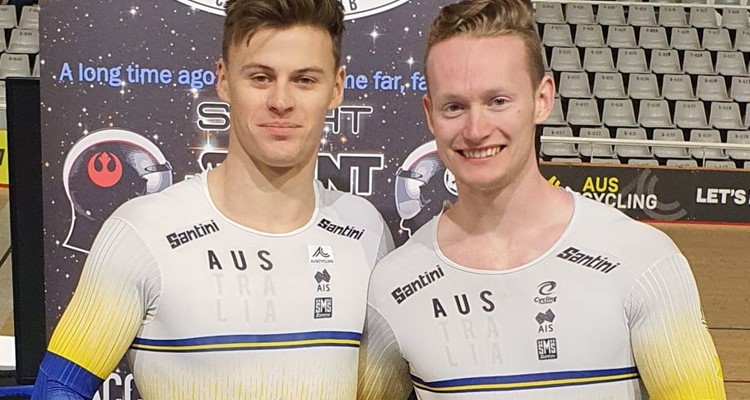 After being forced to miss a round of Seight Sprint Wars a few weeks ago due to Miss Rona, it was fantastic to be back on the boards at the Adelaide Superdrome on Monday night. With many SASI & PPA athletes doing a pre-race flying 200m qualifying, there was only a few other riders needing to do a qualifying ride once racing commenced (including a PB effort from tandem pair, PACC's Madelene McNeil and Caitlin Ward). So it was quickly straight into the Match Sprint rounds.
After South Australia's last COVID lockdown forced the postponement of the AusCycling Cyclo-Cross State Championships (pencil in Sunday 10 October for those!) people were eager for some sun and a race with 125 riders entering today's final round of the Crossfire Cup, supported by Focus Bike Australia and Zero Friction Cycling. Although there hadn't been much rain, the long grass was very wet for practice and standing water on areas of the moss created a few sparse patches of slick mud - just enough to catch some riders out (here's looking at you, B-Grade Men first corner!).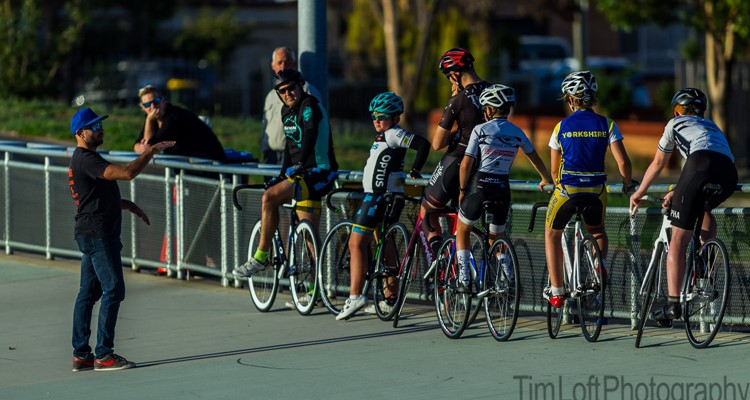 The PACC Committee have agreed to resume Tuesday track training sessions from Tuesday 1 February and Thursday motopace sessions from Thursday 3 February 2022 at Hanson Reserve Velodrome.

PACC prides itself on providing training and racing events across a range of cycling disciplines. After significant consideration the PACC committee last night agreed to cease all training and racing events with immediate effect, for two weeks.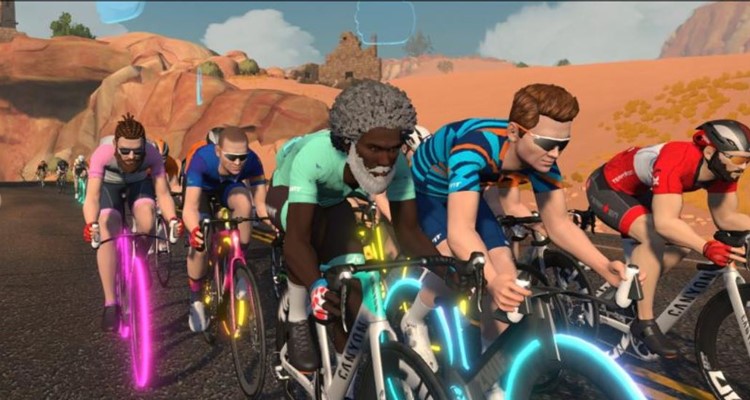 After the club's success in Series 1, PACC invites members who use Zwift to join our team for Series 2 of the AusCycling Club National E-Sport Series!