Welcome to Port Adelaide Cycling Club
Port Adelaide Cycling Club (PACC) was established in 1885 and has faithfully and proudly served the Adelaide cycling community for over 130 years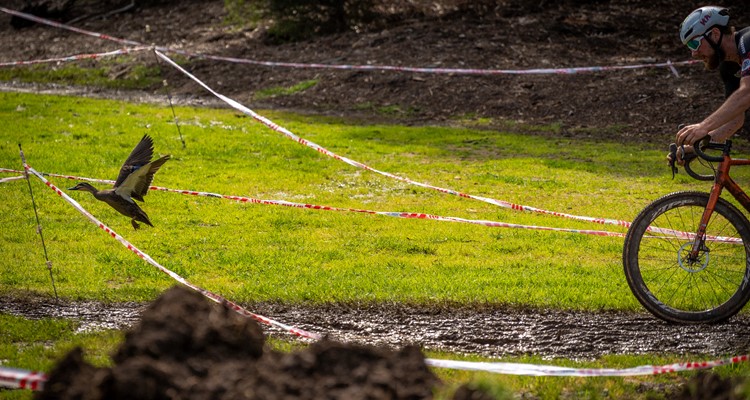 Skid city! It started out as a pretty fine day with maximum grip on most of the course, but during the tail end of the B-Grade mens race, conditions turned 'epic' with a 2mm dumping of rain falling within about a 15min period.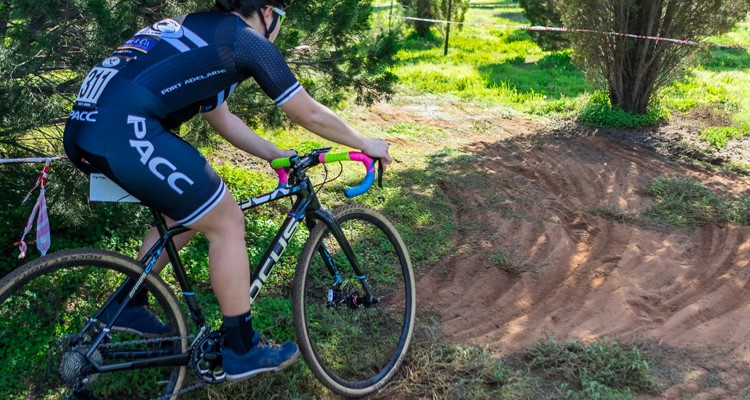 Congratulations to the many new State Champions crowned on a new course in Foresters Forest, Gepps Cross!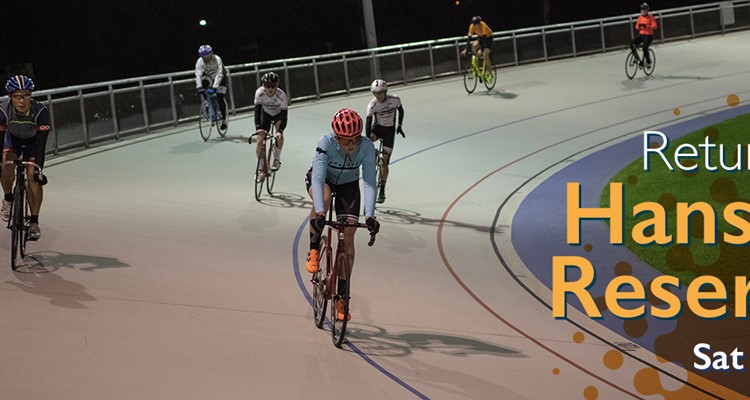 Port Adelaide CC is excited to be teaming up with Kilkenny Cycling Club and Cycling SA to present the Return to Hanson Reserve track and cyclo-cross event, incorporating the official (re)opening of the Velodrome with the City of Port Adelaide Enfield.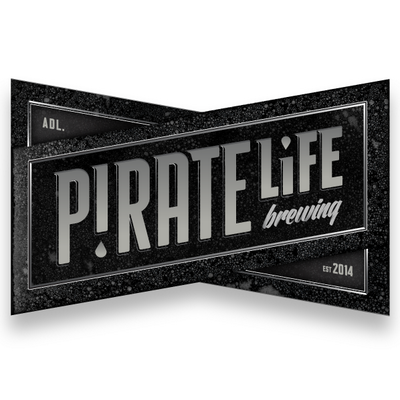 Update 6:30pm 30/10/19: All gone! Congratulations and enjoy the ride Mat Franks, Thomas Doerfer, Andrew Hawkes, Tim Klein, Mark Kwiatkowski, Ken Williams and Amanda Taylor! Thanks to Pirate Life Brewing for offering these to the club.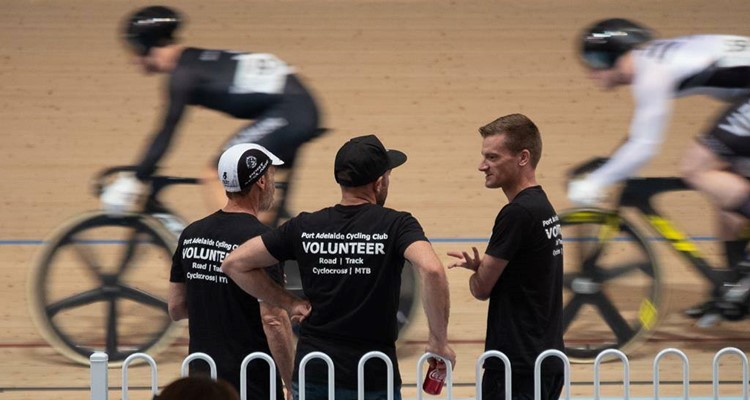 Port Adelaide Cycling Club held a Strategic Planning Day twelve months ago at our new club home at Hanson Reserve. The Club's Committee has since released the Strategic Plan and from that session it was identified a need for three sub committees in order to better execute the goals of the Club established from this day and improve our offering to our members.