Welcome to Port Adelaide Cycling Club
Port Adelaide Cycling Club (PACC) was established in 1885 and has faithfully and proudly served the Adelaide cycling community for over 130 years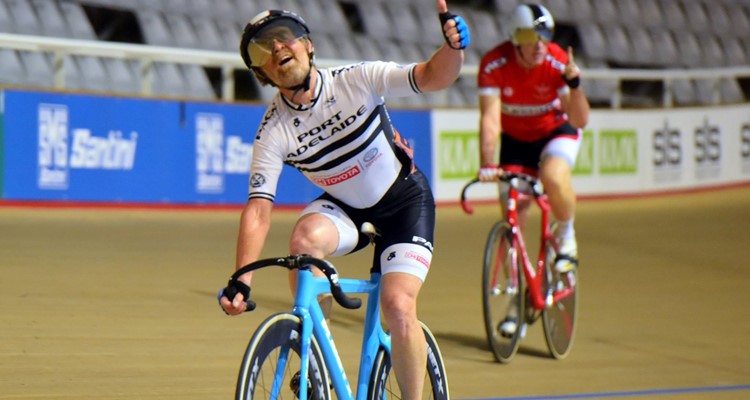 Last night the final round of Seight Sports Sprint Wars was run at the Adelaide Superdrome. With the Superdrome closing for a few months, it was a final opportunity for riders to get some valuable track time and there was nearly a full field of 32 riders lining up for their flying 200m qualifying, with some U17 riders boosting the Elite entries.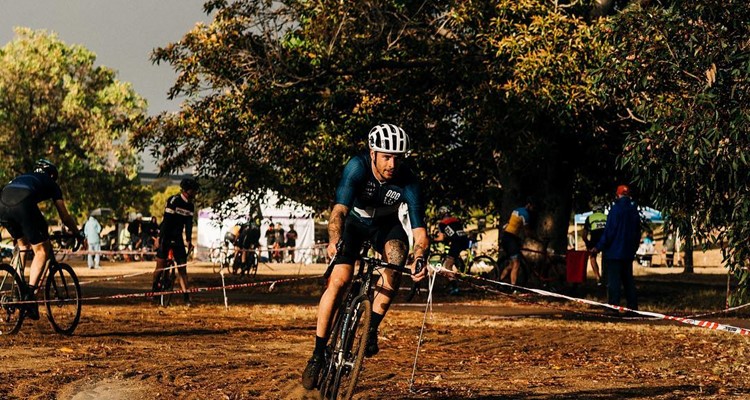 We were back to the City, with wintery conditions - on part of last year's ripper National Cyclo-Cross Series course. With rain falling and temperatures dropping to 14C by the end of the evening, it was our first taste of mud for quite some time. Quite a few new riders enjoying the conditions and a terrific set-up and pack-down volunteer effort meant we got maximum race times given the gloomy conditions.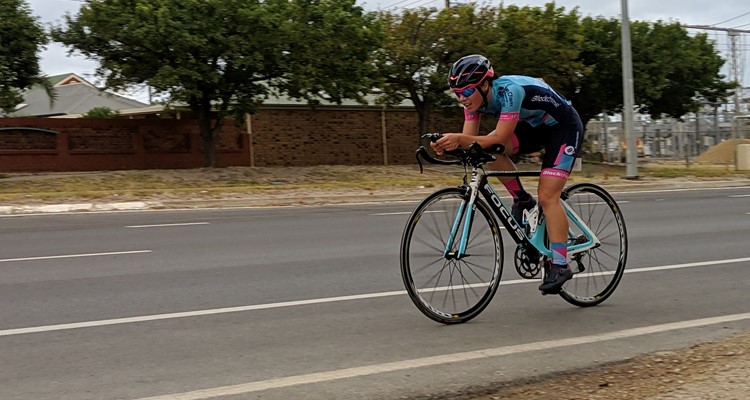 Round 3 of the 2018-19 Zero Friction Cycling Time Trial Series was held this morning with 52 riders taking to the course, including 8 juniors from the second start line at Harrold Street. A steady breeze kept the temperature down, and the mosquitos active.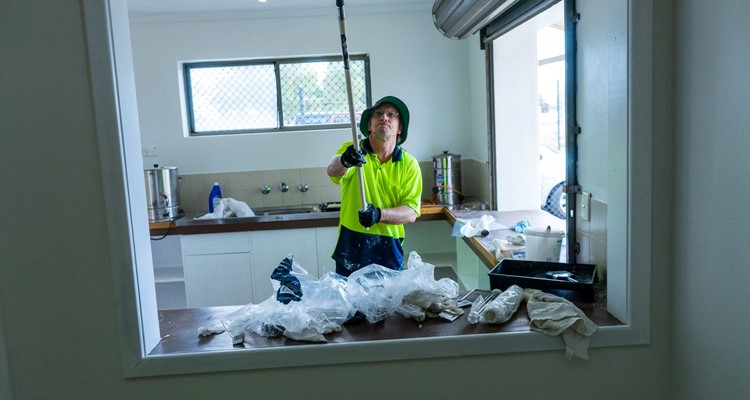 Over two days last weekend a small army descended upon the Hanson Reserve Clubrooms to scrape, wash, repair, tidy, patch, scrub, sand, unclog and paint. From top to bottom volunteers from Port Adelaide CC and Kilkenny CC (plus friends) gave the old clubrooms a 'makeover'. The dreary depressing brown dusty interior has been replaced with a welcoming white and with a little more work will turn into a very welcoming and comfortable space. The outside now has functional gutters and with a change in colour the clubhouse certainly has more street appeal.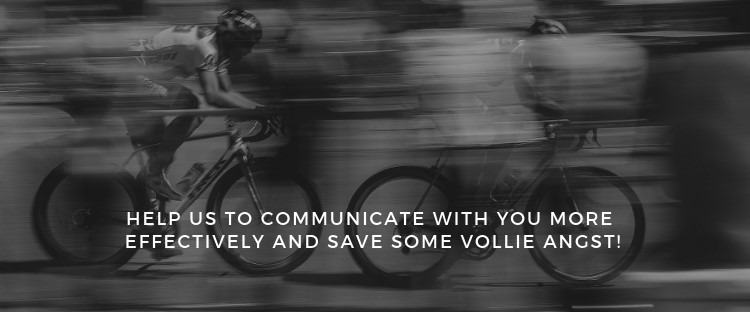 If you have a spare 5 minutes, the Committee and Volunteers would appreciate you making sure all your membership details are updated and accurate. This makes it a lot easier to upload race information into the timing system and ensure we can communicate more effectively with you, our valued members.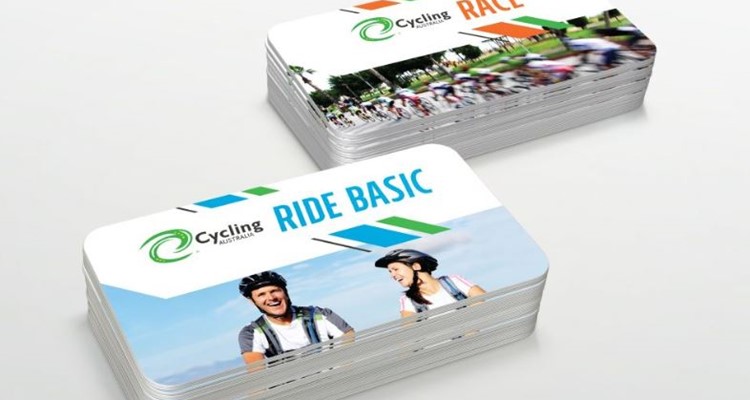 Cycling Australia has updated its membership platform (from Sports TG to TidyHQ) and significant progress has been made in the last few days on transferring of data. We are excited about the enhancements that have been offered immediately and new features to be rolled out in the coming months. These should help us with better communication to members, and make things a little easier for our volunteers.