Welcome to Port Adelaide Cycling Club
Port Adelaide Cycling Club (PACC) was established in 1885 and has faithfully and proudly served the Adelaide cycling community for over 130 years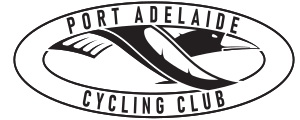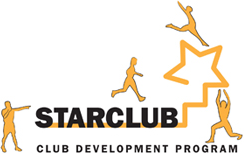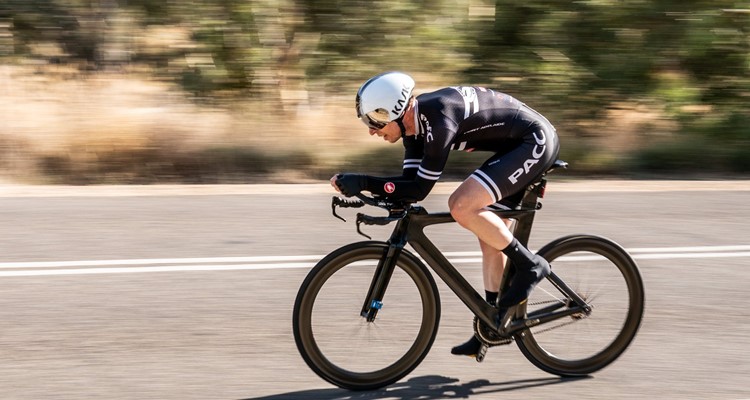 Sun, Feb 05, 07:00 AM
Osborne Skate Park, Victoria Road Outer Harbor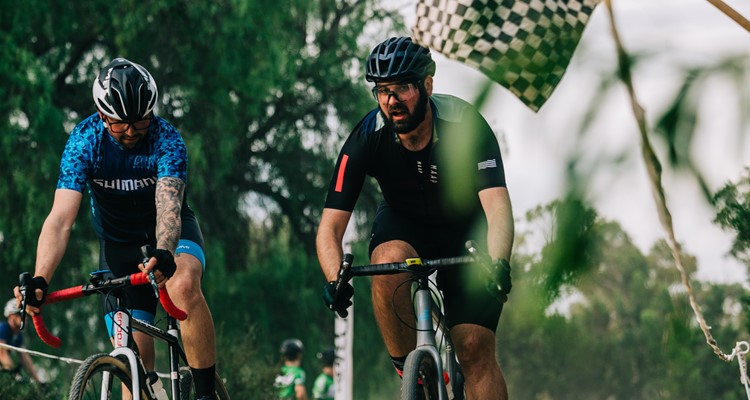 We've reached the end the three-race Gritty City Critty race series filling in the gap in regular criteriums. We hope you're gee'd up for more!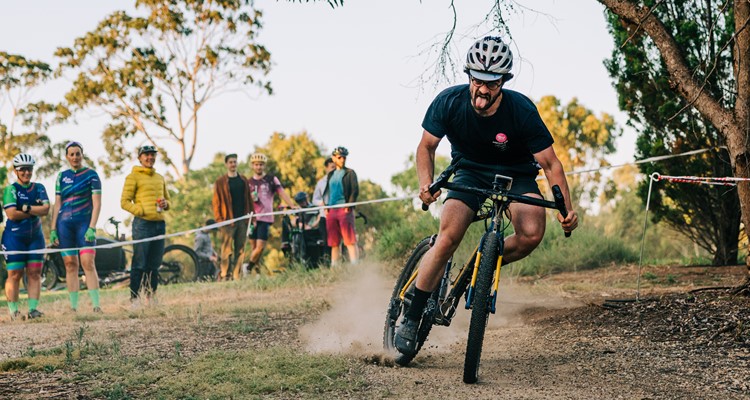 Gritty City Critty finally was treated to some summer-type weather with dust, rather than water ingress testing out the club's timing equipment this week. Skids all round!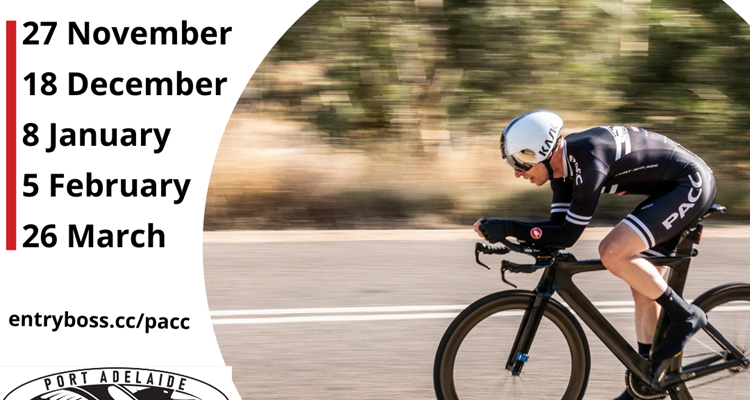 Great TT conditions for the first race of the 2023 Zero Friction Time Trial series with cool but not cold conditions and a light breeze greeting riders.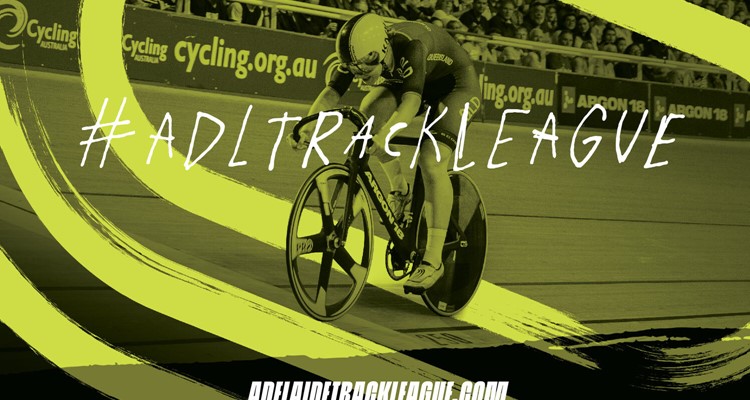 Due to the Tour Down Under (and Adelaide Track League) there's no training at Hanson Velodrome on the 12, 17 & 19 January 2023.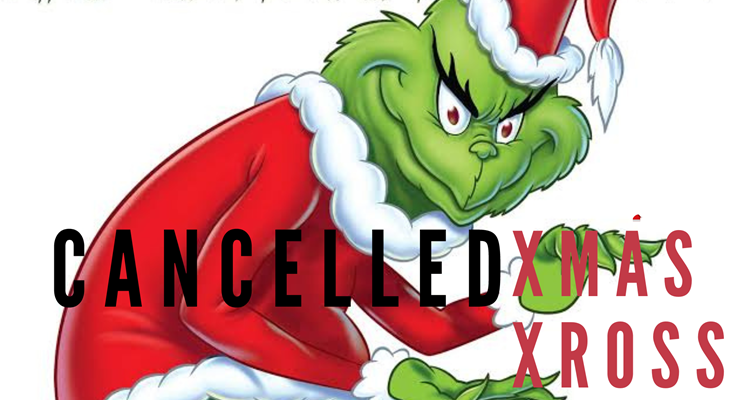 Sorry - but Xmas Cross is CANCELLED 😞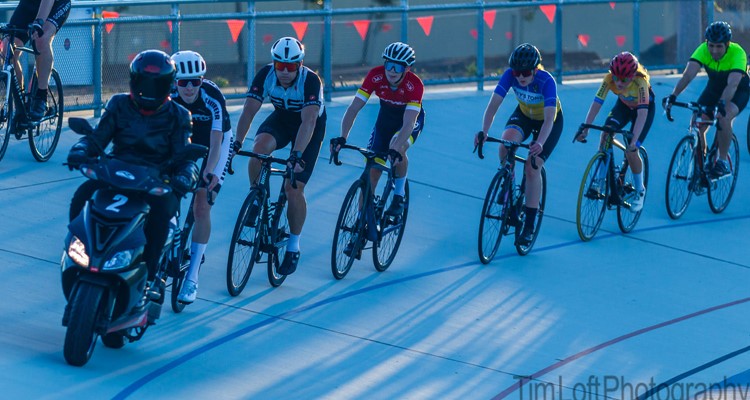 Port Adelaide CC is running Tuesday evening racing in the CBD (Gritty City Critty) on the 22nd, 29th November and 6th December, so will not be running the regular Tuesday night track training at Hanson Reserve. Thursday MotoPace will continue as usual.