The PACC Committee was excited to announce and introduce Bevan Jones of Pink Carat Jewellery at Tuesday night's AGM as the club's new major sponsor.
Thank you Bevan for your passion for cycling and our club, the committee is looking forward to partnering with you and having Pink Carat's support over the next two years.
With this new announcement, we will be working on a new design for our club jersey to incorporate the Pink Carat logo - stay tuned!
For 25 years Bevan has been making impressive hand made jewellery here in Unley and as a cycling fan, has even created his own 'Out of the Saddle' cycling inspired jewellery and accessories that will have you feeling excited about your next ride.
You may have already seen a few Aussie pro's wearing his skippy pendant or cuff links!
Need a bit of guidance with your custom jewellery or you'd like to have something designed? Pink Carat Jewellery is conveniently located in Unley, just south of Adelaide. They'd love to see you!
STUDIO
Shop 2
169 Unley Road
Unley, South Australia 5061
> Get Directions
Ph: +61 (8) 7225 2872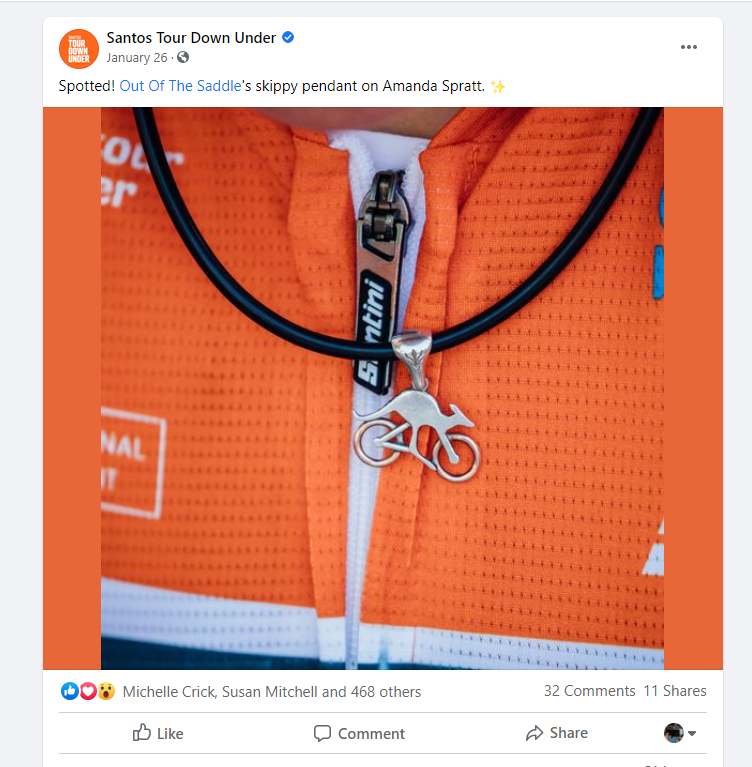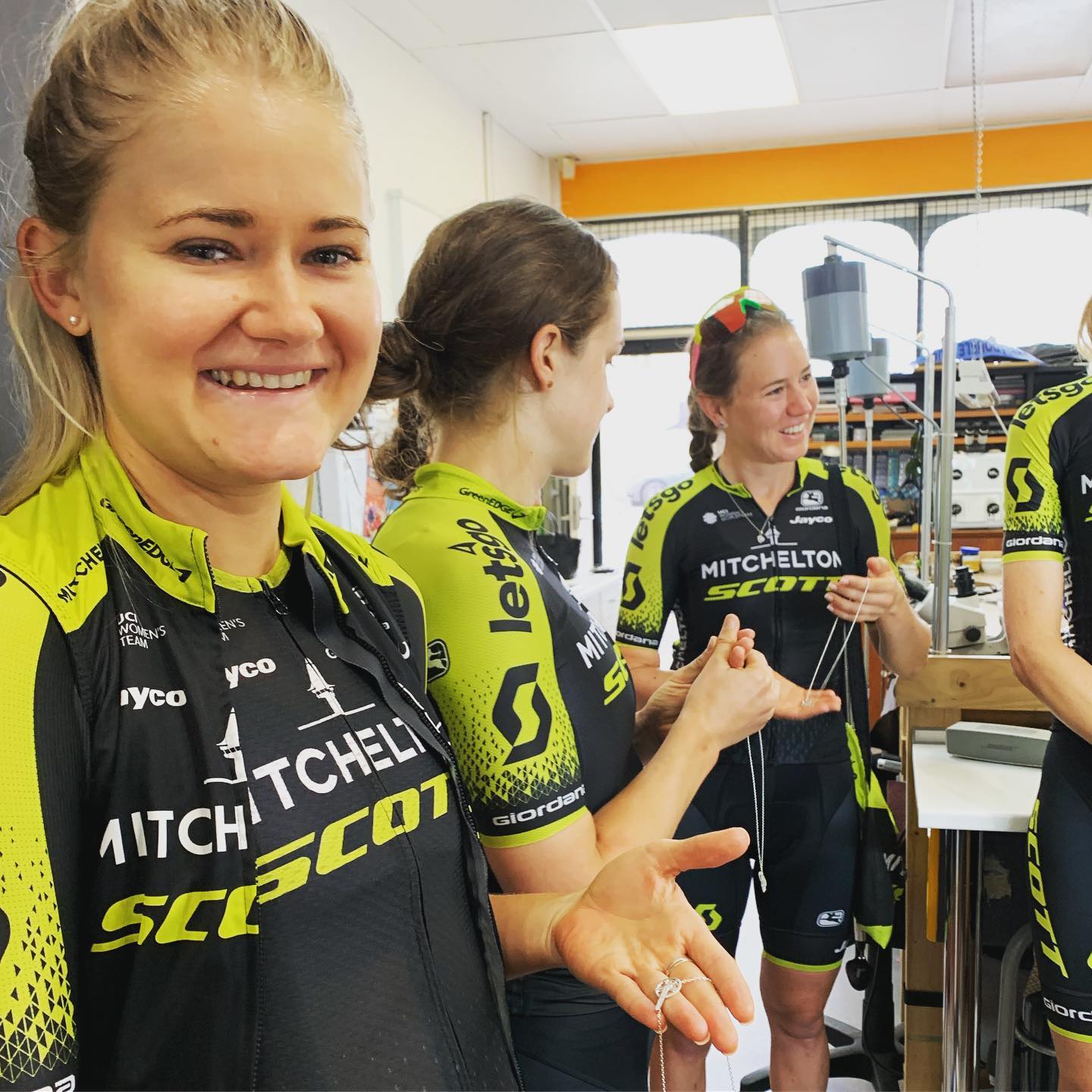 News
,
Sponsor