PACC is proud to announce Keystone Project Advisory as the club's newest sponsor!
PACC member Luke Betros is the Managing Director of Keystone Project Advisory and is actively involved in the cycling community and a long-time supporter of the sport in South Australia.
Luke said, "The value that PACC gives to the community needs our support and as a long time member, I look forward to future of cycling here in SA, led by our local clubs".
You've probably seen the familiar blue and yellow kit around, but do you know what the company does?
Keystone Project Advisory provides end to end project management solutions.
They are experts in gathering, understanding and interpreting complex project data, transforming it into integrated, concise and useful deliverables to positively influence project outcomes. They support PMOs, Project Managers and Project Teams in all industries to achieve project success.
If you are keen to learn more, here's how you can contact Luke;
Phone: +61 2 4006 8425
Email: [email protected]
Web: keystonepa.com.au
Address: 65 Charles Street, Norwood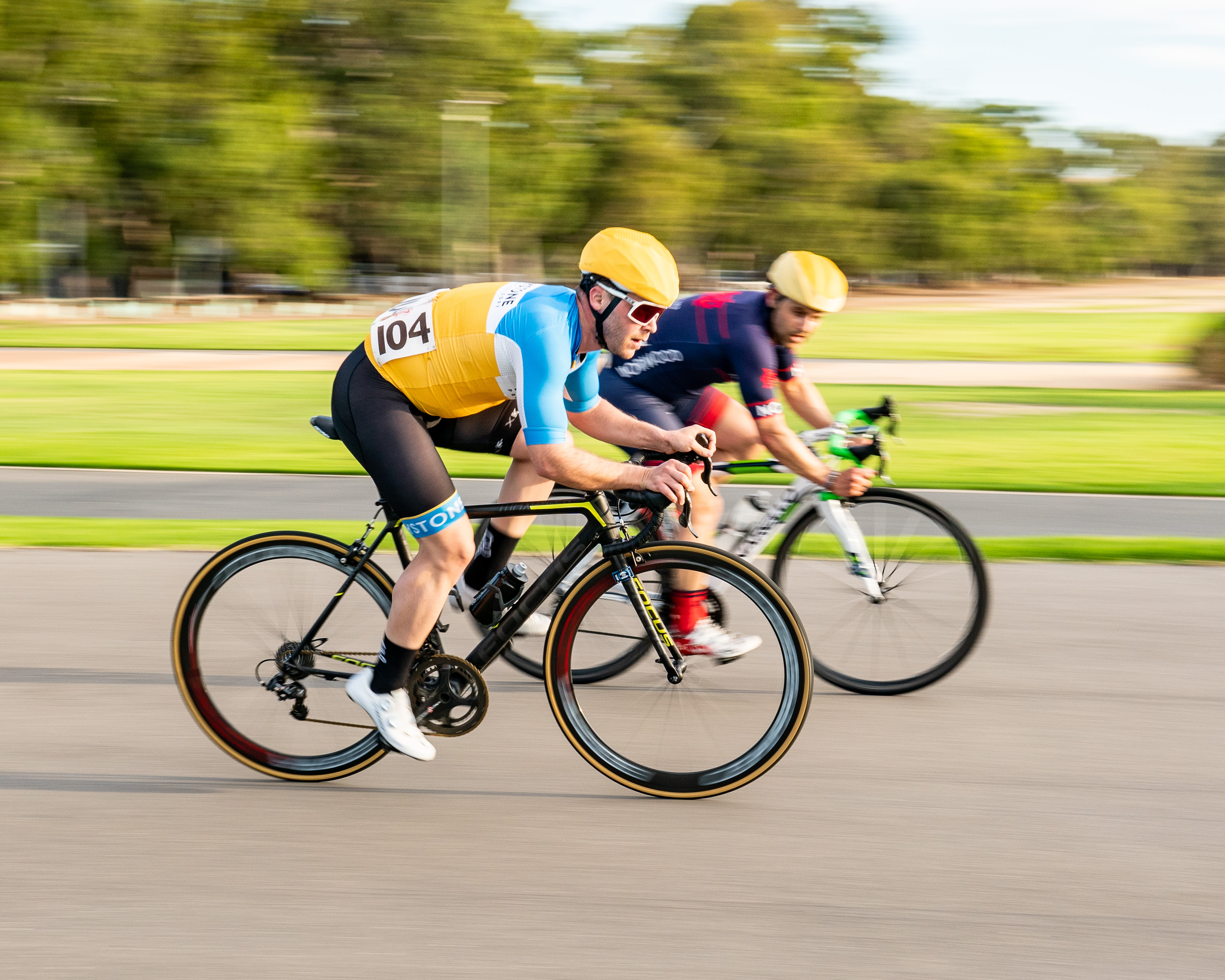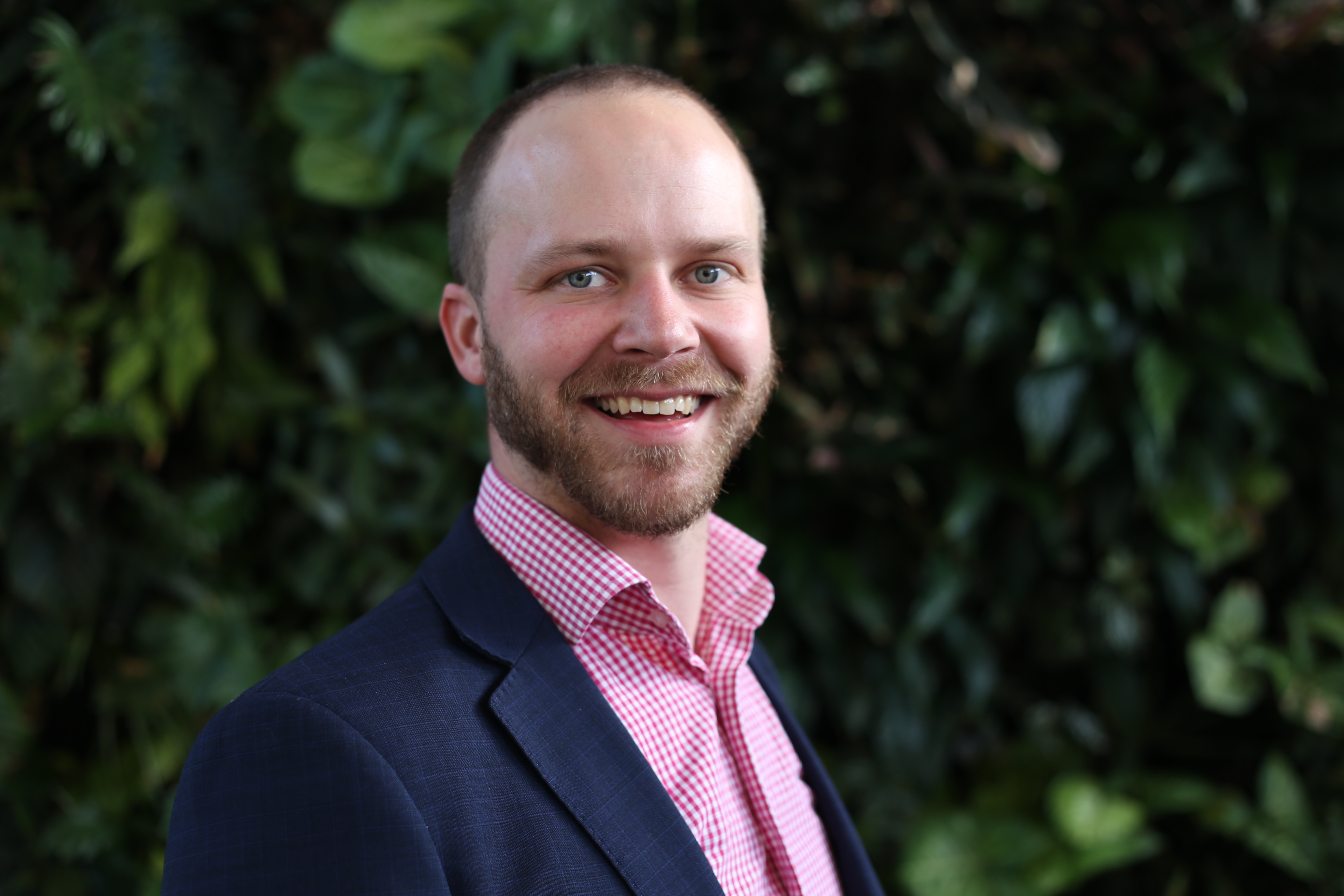 Keystone
,
Sponsor