We've reached the end the three-race Gritty City Critty race series filling in the gap in regular criteriums. We hope you're gee'd up for more!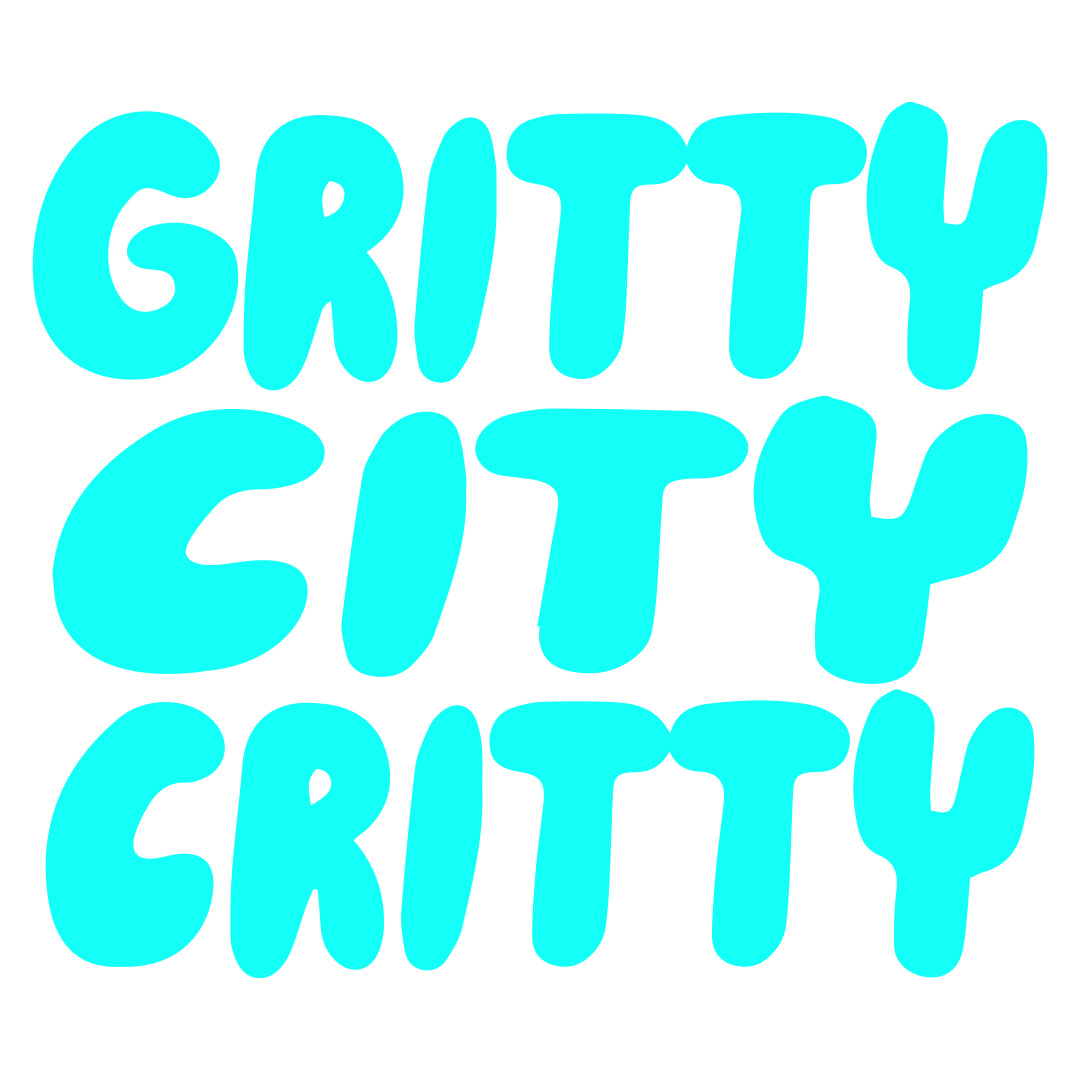 For those new to PACC's racing - Welcome! We hope you had fun. Please get in one more - next 'dirt' race is Xmas Cross Friday 23rd December which is a very simple course using an oval and our outdoor velodrome with a Roubaix track style finish! That timing tag you were allocated means you're treated to live race lap timing from Gritty City Critty - full results linked below. Please bring the same tag to all our club races, whether you're testing out your legs at our summer Zero Friction Time Trials or Xmas Xross - the tag is linked to you permanently.
Photos from the evening are available from James Raison @rideadelaide.
You can find this week's race results here: http://results.pacc.org.au/2022/Gritty%20City%20Critty/Round3/
Enter the remaining races of the year at boss.as/pacc - our actual, proper, legit, closed-street criterium with shock! left AND right hand corners straight past Pirate Life Brewing at next week's Dockside Criterium - incorporating the junior and Elite State Championships - and crown some new club champs!
If you enjoyed Gritty City Critty you'll love Xmas Xross at our clubrooms at Hanson Reserve including an all-in Treasurer's Treasure $ handicap held under lights to finish the night! Get your entries in now for a special race at our clubrooms.
Results
,
Criterium
,
Cyclocross