A complete range of club cycling clothing is now available to order and will be made by Seight Sports.
Thank you to PACC member Madeleine Steele for providing this fresh new historic design! A historic symbol of the port. This is an abstraction of the ship masts from the port that once was.
Our product range will allow members to wear the club kit in all cycling disciplines, including an off-road jersey option too!
If you need something else that is not listed, all garments can be ordered for you, including skinsuits, speedsuits, vests, long sleeve jerseys, arm/knee/leg warmers, jackets, undershirts etc. You name it you can order it! See size charts here and below.
Current and former Australian and World Champions, in any age category and discipline can also special order kit with the 'Champions Stripes' added. Please contact Seight Sports directly for your custom order, do not purchase via the online shop.
> Online shop now closed.
Please email

[email protected]

if you have a specific request as we have a small amount of extra stock available.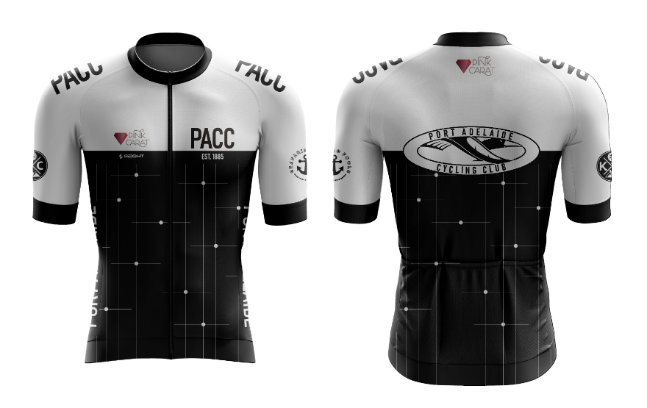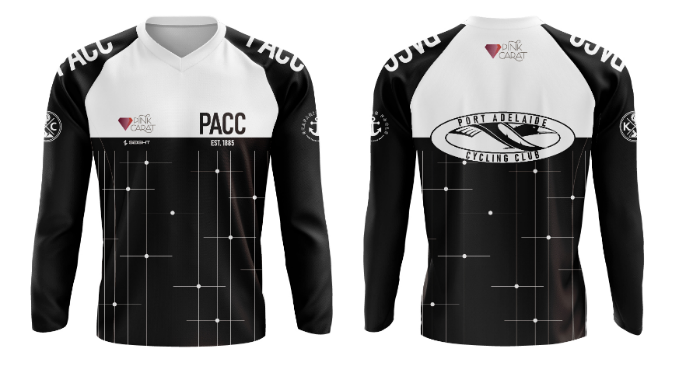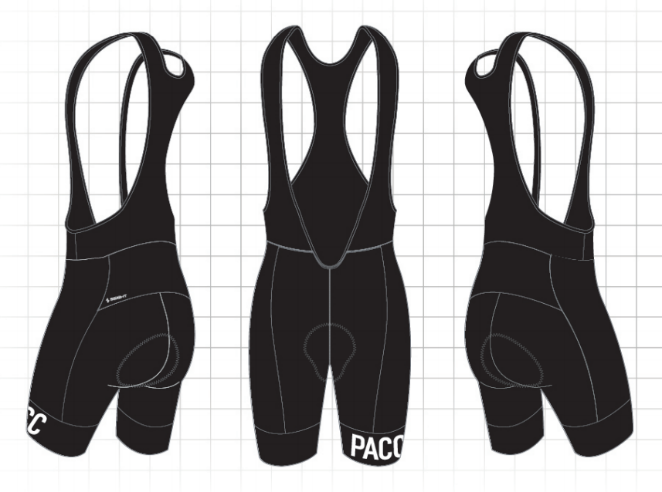 Sizing - Women's Club Cut Jersey

Sizing - Men's MTB Jersey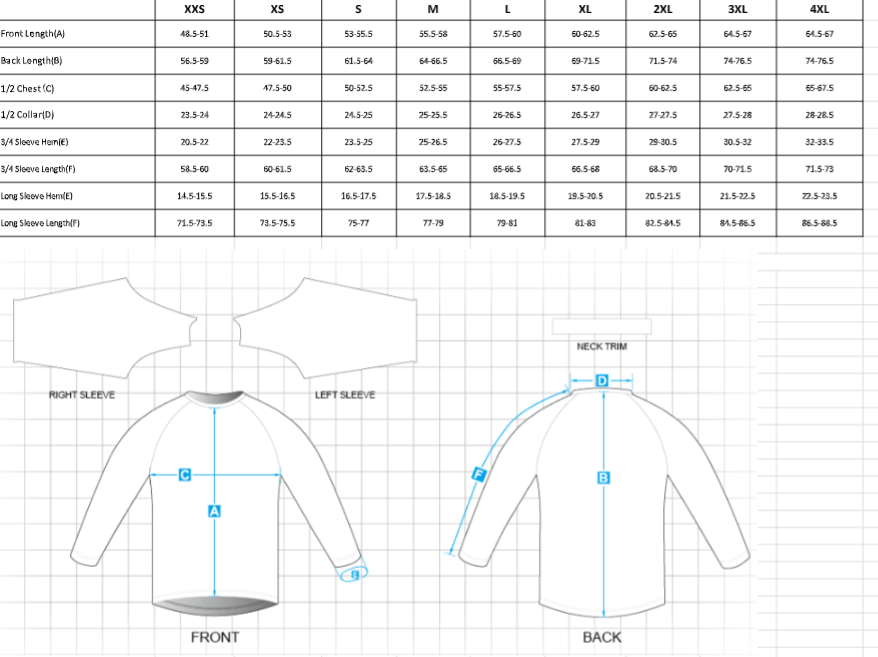 Sizing - Women's MTB Jersey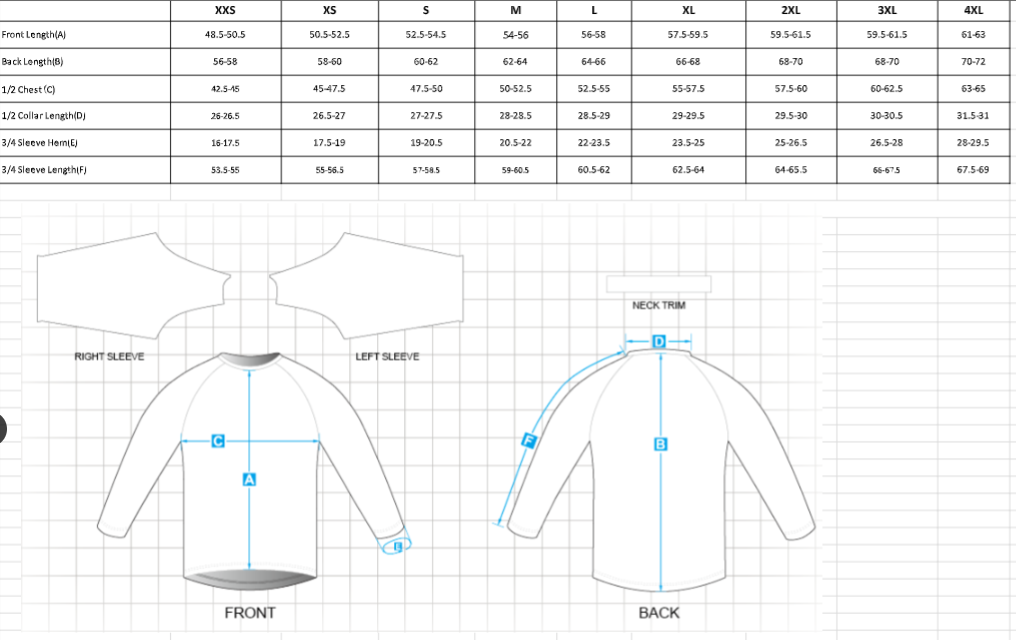 kit
,
News