Port Adelaide Cycling Club opened the 2021 AusCycling National Cyclo-Cross series with two rounds at the Adelaide Super-Drome with dry, warm and dusty conditions continuing into our 'winter' season. The addition of new 'Stairway to heaven' stairs in Foresters' Forest stormwater bund, combined with loose and sandy conditions yeilded 'tricker and harder than it looked' racing.
More than 140 riders from Queensland, ACT, New South Wales and Western Australia lined up in perfect cross conditions at the South Australian venue.
There was a solid field on the start line for the elite men and it was Christopher Aitken who found the top of the podium on Saturday ahead of Cameron Ivory and Tom Chapman.
Those three would again battle it out in round two on Sunday with local Port Adelaide CC rider Chapman this time taking the spoils as Ivory and Aitken filled out the minor placings.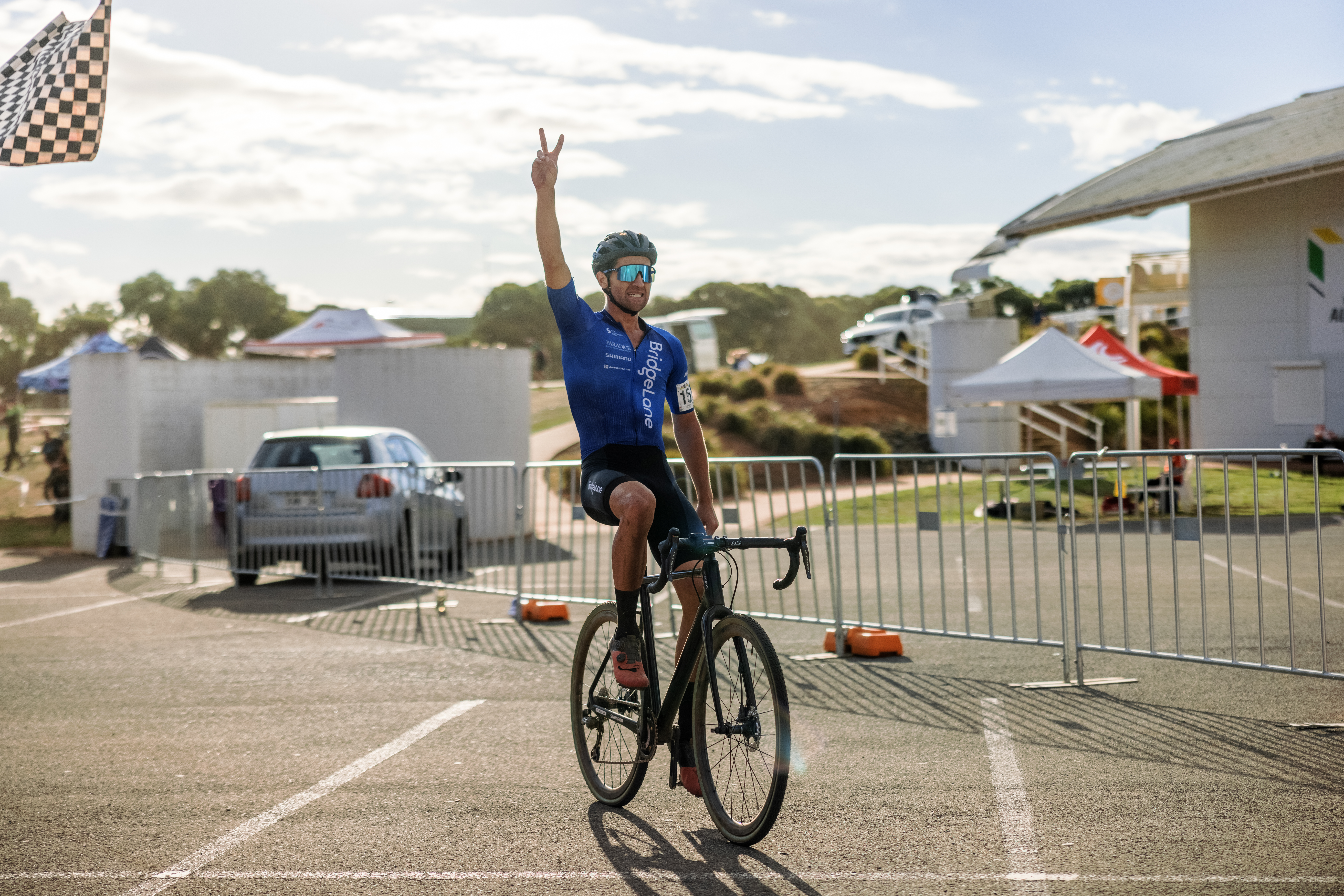 Izzy Flint dominated the elite women's field as she bagged two gold medals across the weekend.
Kate Mathewson claimed a silver and bronze, while Talia Simpson and Amber Pate would also feature on the podium.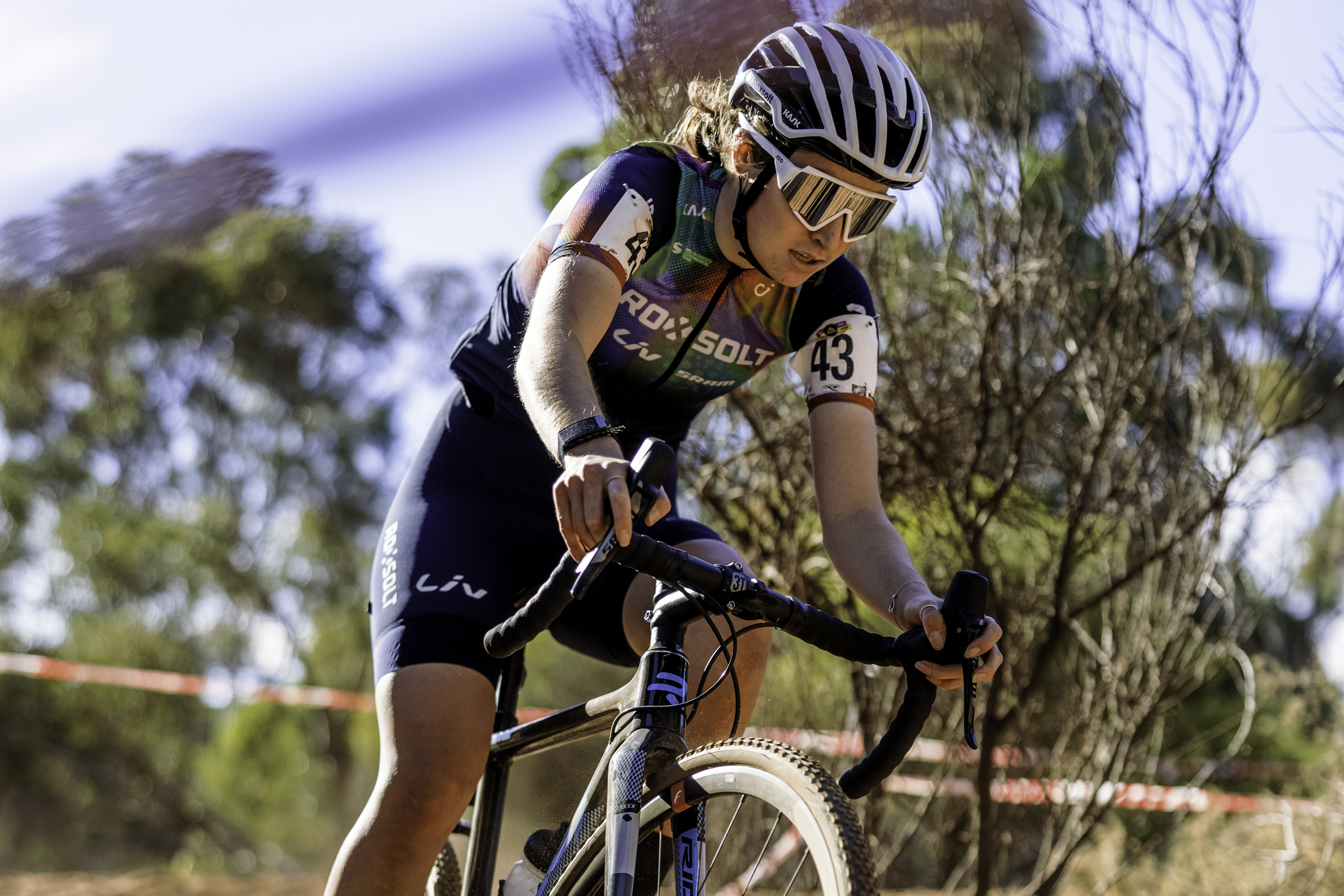 Masters and age categories were also contested across the two days of racing.
You can find the schedule for the remaining series HERE
Photo Credit: Turn8Photography
Results