At the 2020 Port Adelaide Annual General Meeting last week two of Port Adelaide CC's members were bestowed with our highest honour, with members present unanimously passing the motion for Life Membership.
Congratulations to Kellie Hards and Michele Primaro - PACC Life Members! Kellie was present at Pirate Life Brewing for the AGM, while Michele was able to join us from Italy via WhatsApp and be congratulated by all present (as was preparing for his third Giro d'Italia!).
Kellie Hards
Kellie has been a PACC member for about 20 years, and has raced across all disciplines of road, track and cyclocross, including assisting para athletes by piloting a tandem, and has represented the clubs at all levels, nationally and internationally as an Elite and Masters athlete. She is a formidable competitor with years of racing smarts and skill, with a mean sprint.
She has also provided service to cycling and the Port Adelaide CC through being a regular PACC representative and a great role model for people new to the sport. She has quietly volunteered her time to both PACC and the South Australian Cycling Federation (now Cycling SA) over many years, including being a member of the SACF Executive Committee (that became the Cycling SA Board) for several years, during a time of significant governance reform and change for the sport.
Kellie is pictured crossing the finish line at the Falls Creek Peaks Challenge in 2019, proudly wearing a PACC jersey.
Michele Primaro
Michele Primaro has been a member of PACC for 35 years, initially joining Port Adelaide and Districts CC as a 15 year old schoolboy. He remembers winning the Inter-School Roller Derby South Australian Championship around that time, and being courted by other clubs as a result. As a rider, he proudly represented the club on the road and track, and was club champion in both disciplines. He has represented the club at a national and international level as a rider. He has made cycling his life, currently working on the professional cycling circuit at the highest level as a well-respected mechanic. He's currently in Europe, working for EF Pro Cycling on his third Giro d'Italia. While not 'home' in Australia as much anymore, when he is he supports the club. When he was able, his bike shop businesses sponsored club events including the Hector Fletcher road race. Just this year Michele was keen to look after juniors in PACC, recycling significant quantities of the much sought after EF Pro Bidons by donating them to the PACC kids at Hanson Reserve.
Michele is an extremely loyal PACC member well deserving of the recognition of Life Membership. He's pictured earlier this week taking a breather at the Giro d'Italia.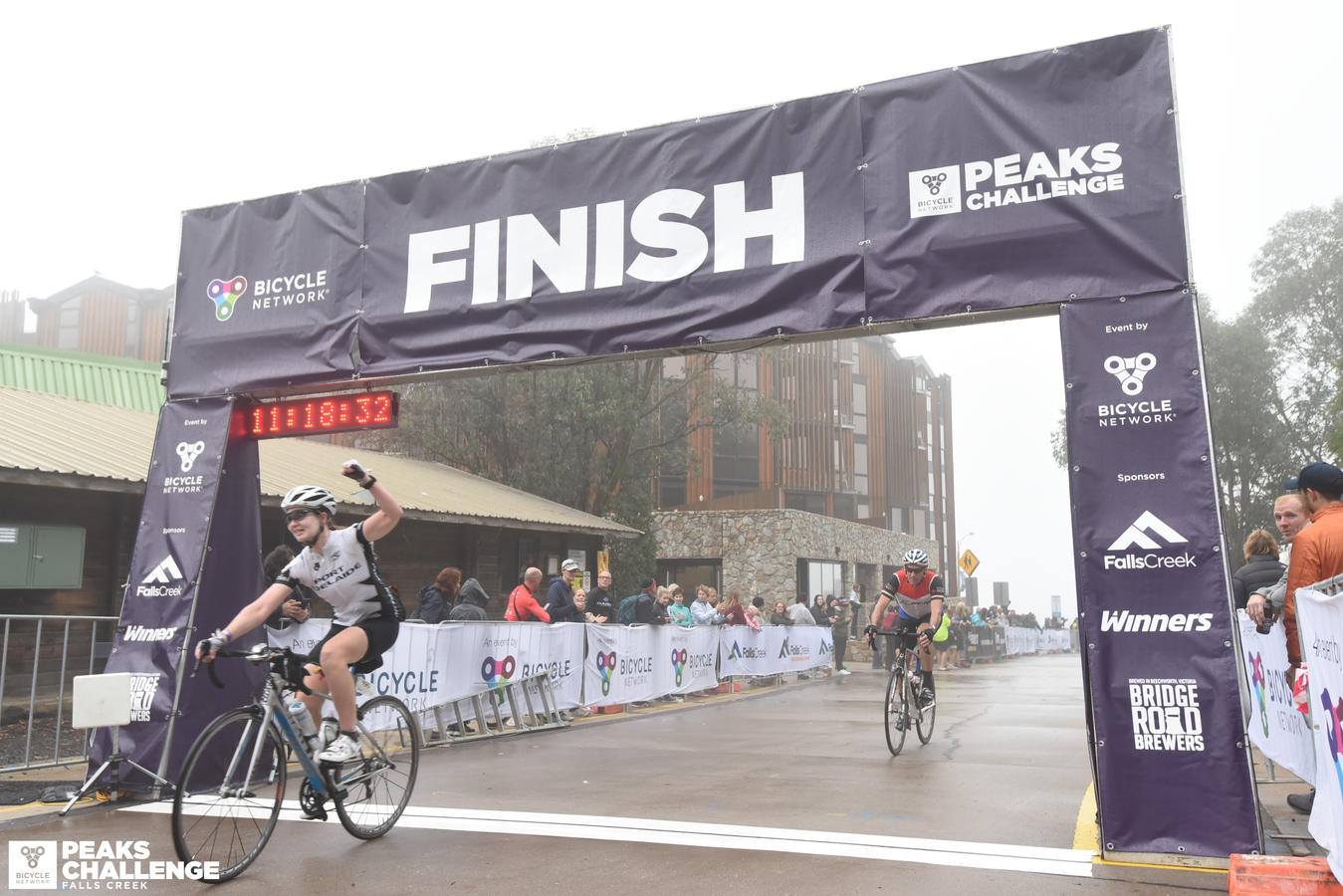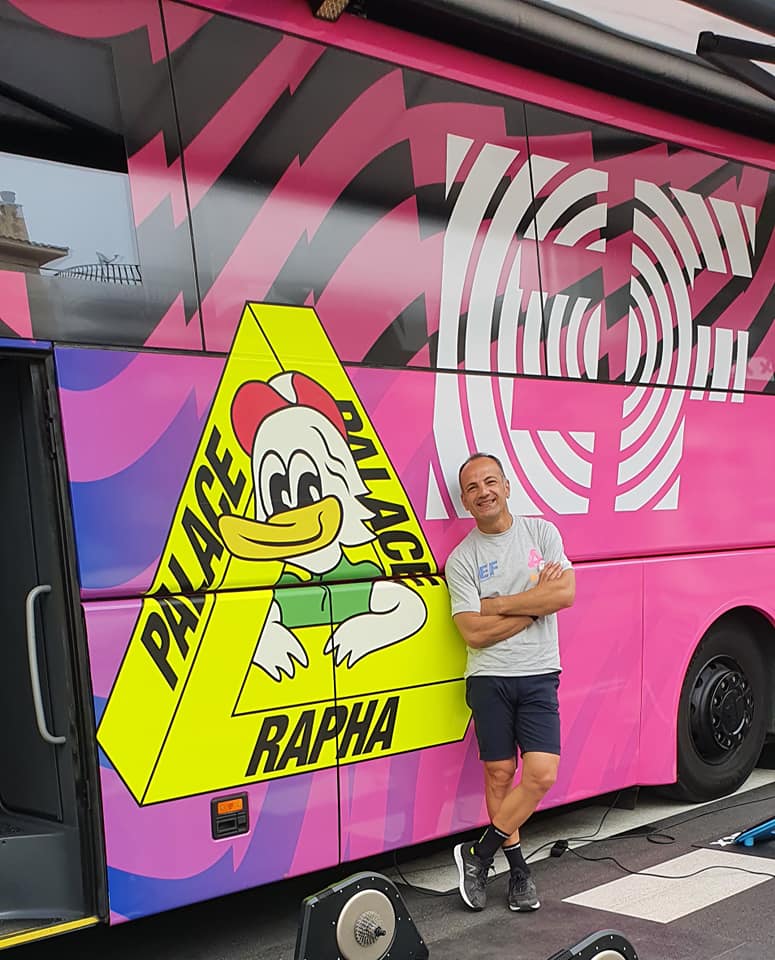 News
,
Membership